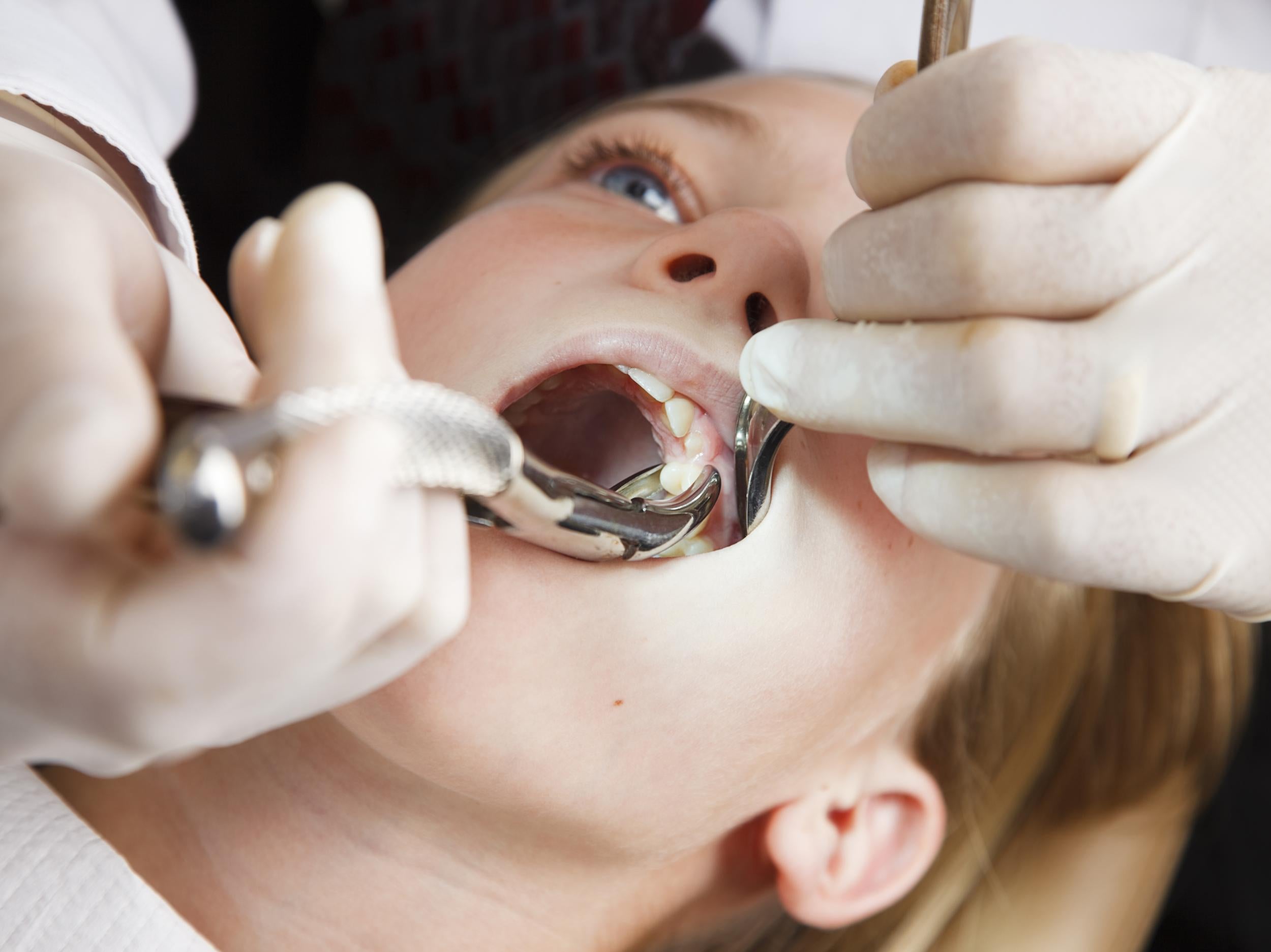 A government "hostile environment" for misclaimed free prescriptions and dental care is being scrutinized by auditors after it was claimed that vulnerable patients are fined £ 100 for ticking the wrong box on the forms they struggle to read.
The National Audit Office has announced that it is "undertaking an investigation into penalty charges in healthcare", including the numbers issued and whether they are reversed.
Ministers say the measures help prevent fraud, but the British Dental Association (BDA) says patients who may have a learning disability or difficulty reading are too often fined £ 100 for typing the wrong box on forms that are confusingly laid out.
Join Independent Minds
For exclusive articles, events and advertising-free read for just
£ 5.99
€ 6.99
$ 9.99
a month
Get the best of The Independent
With an Independent Minds subscription for just
£ 5.99
€ 6.99
$ 9.99
a month
Get the best of The Independent
Without the ads – for just
£ 5.99
€ 6.99
$ 9.99
a month
More than 400,000 fines were issued for the last year for people claiming exemption from dental fees, with more than a million charges when included and other exclusions.
Numbers of fines have rocketed – up 10-fold by 2017-2018 from the 33,887 issued in 2012-2013, the BDA said. It also claims government figures, released under the Freedom of Information Act, show 90 per cent of appeals are successful, suggesting officials are being unjustifiably heavy-handed.
It added that dental treatment for patients who are exempt from fees dropped by two million, or 24 per cent, in the space of four years – sparking fears vulnerable and low-income groups are being deliberately scared away to keep costs down.
The NHS Business Services Authority said it disputed the BDA's figures on appeal success and the drop in free treatment but did not specify what the correct figure was.
Around a third of patients are exempt from NHS fees, depending on the type of benefits they are on, and the BDA says densely typed forms and the rollout of universal credit have made things more confusing.
"This investigation is welcome news," said Charlotte Waite, chair of the BDA's England Community Dental Services Committee.
"Yes, we need a system to protect taxpayers' money, but that does not mean constructing a hostile environment for patients, many of whom have complex needs.
"An aggressive policy that hurts those who most need the NHS requires real scrutiny."
The learning disability charity Mencap also welcomed news of the investigation and called for the National Audit Office to push for timely action on the harmful policy.
Mencap head of policy Dan Scorer said people with learning disabilities need to be supported to look after their teeth.
"Being unfairly hit with fines is a huge source of unnecessary stress and worry and can discourage people from visiting the dentist when they need to, causing a vicious circle of bad dental health," he added.
The NHS Business Services Authority has been approached for comment.
Source link