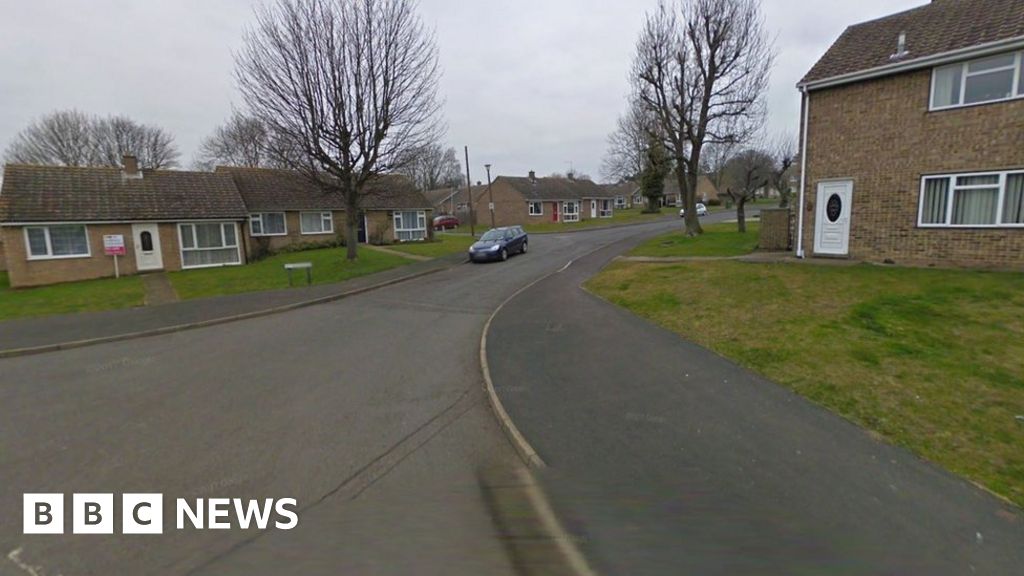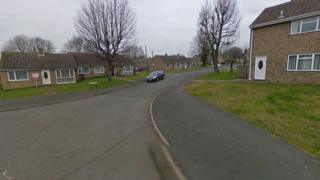 The child is in a hospital with life-threatening injuries after being attacked by a dog.
The attack took place in the property on Wykes Road in Yaxley, near Peterborough, and the emergency services on Sunday at 01:47 GMT.
It is said that the boy is in a "critical condition" and has been transferred to Addenbrooke & # 39; s Hospital in Cambridge.
A 28-year-old woman and a man 31 years old, with Yaxley, were arrested on charges of neglecting a child.
Two Staffordshire Bull Terriers were occupied by real estate officers and were placed in force huts, police said from Cambridgeshire.
The child was taken to a hospital in Peterborough City before it was transferred, and two people were arrested on bail until December 15.
Source link