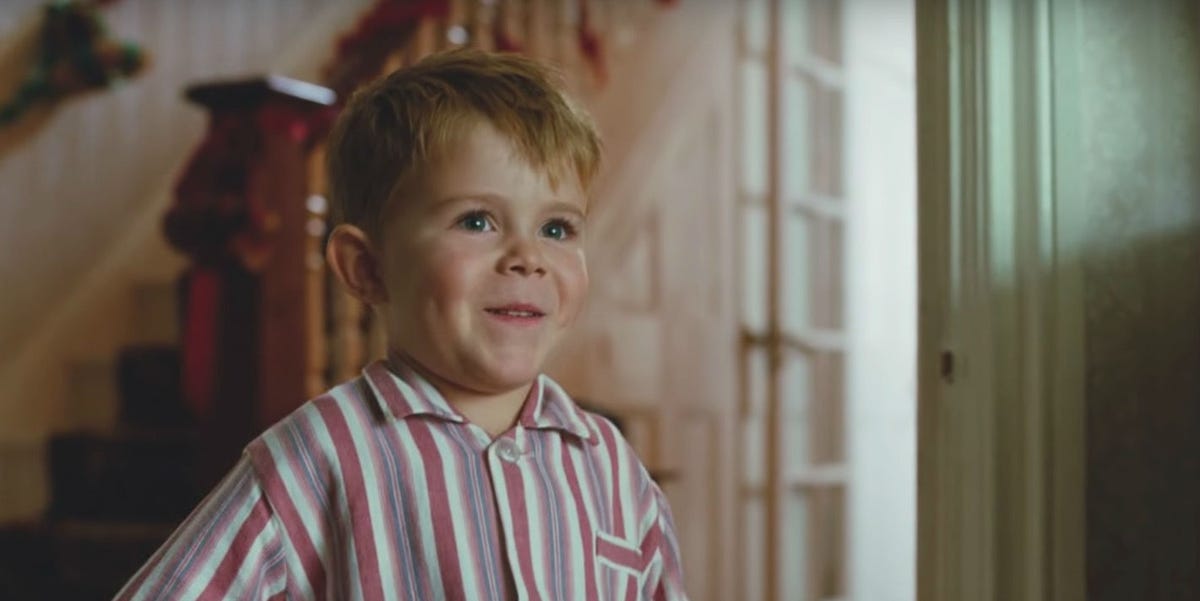 [ad_1]
The Christmas season of 2019 is now in full swing, meaning everyone is now looking forward to Johns Lewis's Christmas announcement.
Announcing the annual ad has become just as big a festive tradition as Christmas morning gifts, turkey lunch and not talking about Brexit with Uncle Steve.
Since 2007, department store ads have found new ways to make us cry every year with a combination of sweet storytelling and emotional cover of a classic song.
When will the announcement for 2019 be announced?
The air date has not been confirmed so far, though last year's effort was announced on November 15, while the previous two years fell on November 10. Obvious Twitter Uploader this year's announcement seems to confirm that the ad will go on sale on November 14 this year.
Who sings this year's song?
This year's artist is currently under wraps, and given the annual secrecy we probably won't know who he is until he starts.
Traditionally, though, we should expect coverage, with Louis Capaldi the current leader in soundtrack advertising, while George Ezra, Sam Smith, and Ed Ferran are also included.
What is the announcement for 2019?
No details have been revealed yet, but rumors are circulating that this year's concept will revolve around 'Excitive Edgar'. A short clip has been posted on the internet showing door-shaped door-knocks, which the child beats before the door opens.
What happened in last year's announcement?
The 2018 ad "Boy and Piano" focused on Elton Johnon, with the ad showing his life and career accompanied by "Your Song" before showing the singer the first child to receive his piano.
---
Digital Spy Publishes Newsletter – sign up to send it directly to your inbox.
Want the latest entertainment news and features? Just hit "Like" on ours Digital Spy Facebook Page and & # 39; Follow & # 39; to our @digitalpy Instagram and Twitter accounts.
[ad_2]
Source link