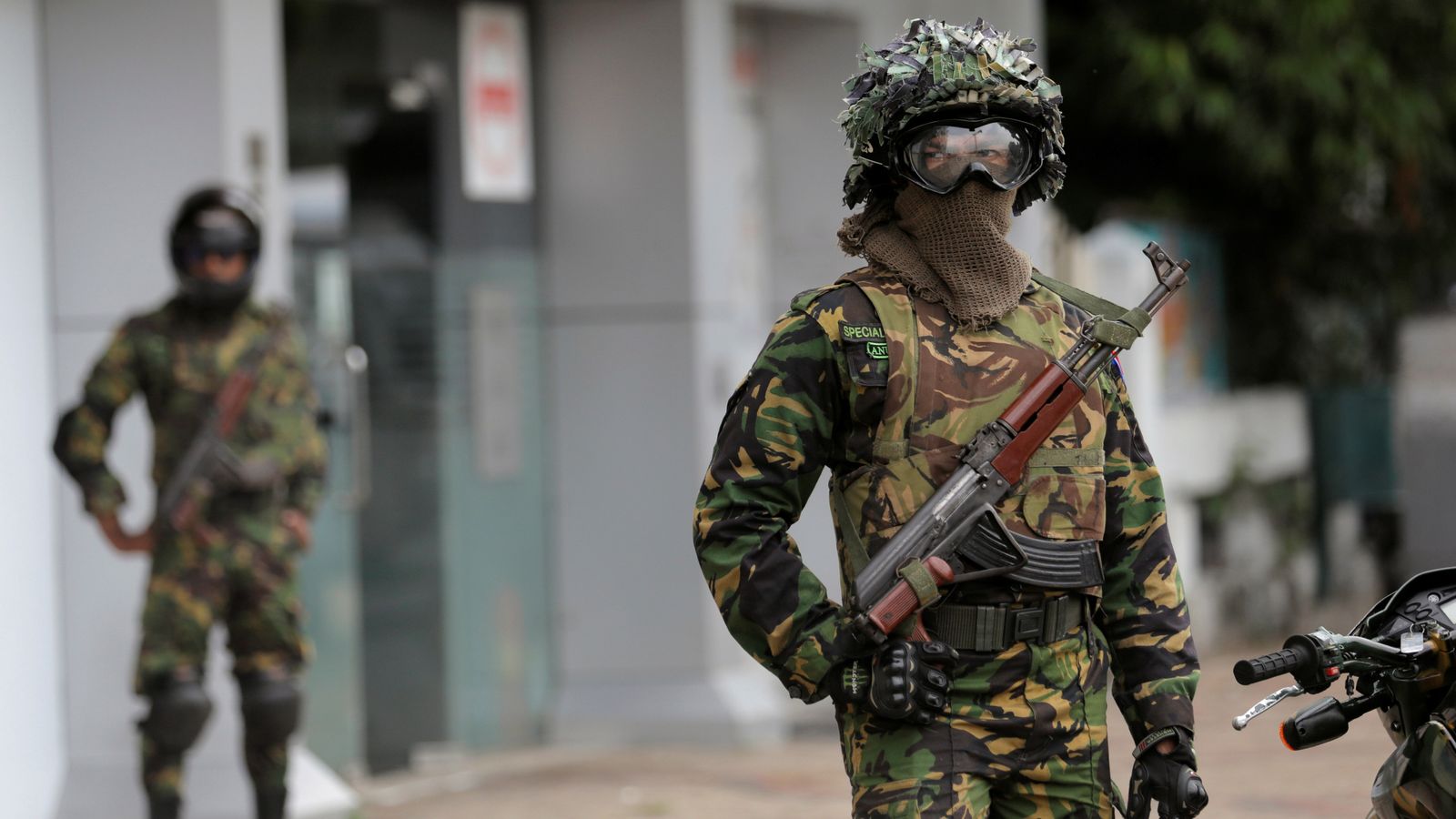 A shootout was reported in Sri Lanka as the armed forces stormed a suspicious bomb factory.
The army and the police are trying to search for a location believed to have been used to produce suicide vests when they were shot.
The incident occurred in Kalmunai, south of Armenia, following the bombings of Easter, killing more than 250 people.
Read more …
Source link