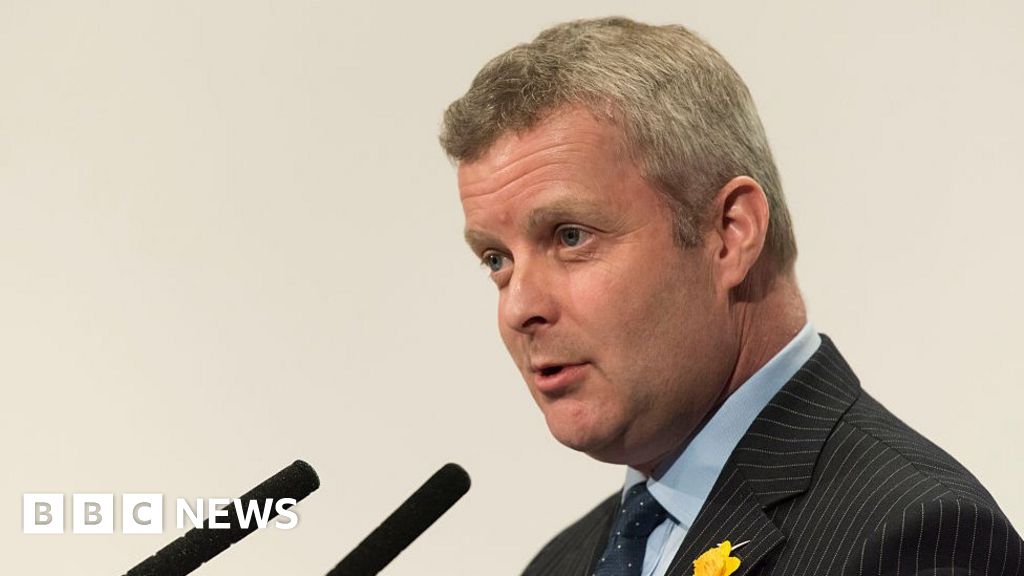 [ad_1]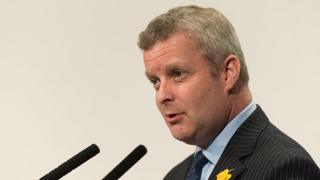 A former lawmaker who lost his seat after being convicted of false spending claims has been elected by the Conservatives to stand in the general election.
Chris Davis lost his headquarters in Bacon and Radorsshire after 10,005 people signed a recall petition.
He stood up again but lost the Liberal Democrat option and will now contest Angels' seat of Jenny Mont.
Wales Conservative President Byron Davis said Davis "must now be allowed to move on."
Mr Davis pleaded guilty in March to two charges of fraudulently claiming costs after trying to split the cost of painting £ 700 between two office budgets by creating false invoices when he could claim the amount by other means.
He made an "unreserved apology", was ordered to complete 50 hours of unpaid work and was fined £ 1,500.
Angela Burns, a Welsh Conservative AM for Carmarthen West and South Pembrokeshire, referring to the events surrounding independent politician Neil McEvoy, said: "I thought today we had a breakthrough in Welsh politics."
She claims Mr Davies was pushed by the party: "You can't do it!"
Another conservative source in Wales said it was "a surprising choice, given the experience in Bresson and Radnorshire" and the chances of the seat being darker than yesterday: "It is inexplicable."
But Welsh Conservative President Lord Davis of Gower said: "Chris is wrong and has paid the price. He must now be allowed to go further. Details of his election are an internal matter."
Labor chose Mary Roberts for the December 12 poll, while Plaid Shimru chose Adele Up Dafid.
Mr Af Dafid said: "This is unbelievable from the Tories. By imposing a convicted former MP who was found guilty of false spending claims because the island's candidate shows how little they care about Janice Mann.
"This makes people laugh off the island."
The Brexit party intends to stand on Helen's blog.
The deputy leader of the Welsh Liberal Democrats, Baroness Christine Humphreys, said the Conservatives "demonstrated their utter contempt" for Inis Mont voters.
She added: "This shows that they can offer nothing but an MP who has admitted to giving false information about claims about his expenses."
Labor candidate Mary Roberts said people in the constituency "deserve better".
"It is an insult to the people of Jenny Mont for the Conservatives now to parachute her as a candidate for parliament," she added.
The summer re-election reduced the Conservative Labor majority to just one when Jane Dodds defeated the 8,038-seat majority of Mr Davis to defeat Conservative Chris Davis by 1,425 votes.
[ad_2]
Source link