The dangerousness of the devices with the Android operating system was discovered by experts from Nightwatch Cybersecurity. Hackers can use this and monitor user traffic.. writes Lenta.ru.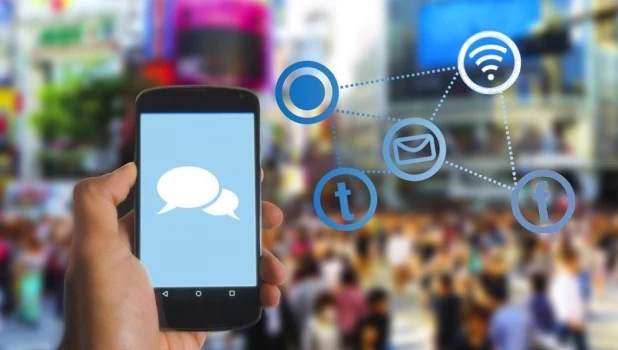 Wi-Fi in public areas.
archive website pixabay.com
Gap found in the Wi-Fi router. All devices are visible. is in the signal access box.
CVE-2018-9581 vulnerability found in the RSSI system. Specifies the level of the received signal. RSSI also sends this information to other programs.
Due to defects, applications from other manufacturers can get all information about the received signal and determine. where the user is in relation to the router.
According to experts. This vulnerability exists in all versions of the Android operating system.
Source link