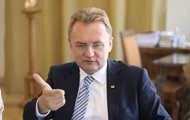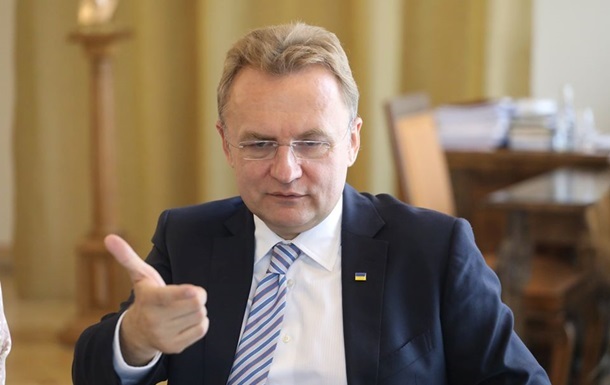 Photo: facebook.com/lviv.adm
The mayor of Lviv Andrei Sadovi
Andrej Sadovi received a negative result from the test for KOVID-19, but he will have to repeat the procedure.
Lviv city council chief Andriy Sadovi said his wife and mother-in-law had contracted the coronavirus. On Tuesday, October 27, he posted this on his Facebook page.
"Ekaterina (wife – editor.) Together with her mother got a positive PCR test. My result is negative. I feel good, no symptoms. <...> From experience, doctors say that not all families get sick at the same time. "Maybe he has good immunity," Sadovi wrote.
He also informs that he is leaving for self-isolation for a few days, after which he will do another test.
"If the second test is negative, I will return to work immediately," the mayor said.
80% of patients with KOVID have a common symptom – scientists
It was previously reported that in the Office of President Volodymyr Zelenski, several employees were infected with the coronavirus. At the same time, the head of the OP, Andrei Ermak, and the president himself are healthy.
News from Correspondents.net in a telegram. Subscribe to our channel https://t.me/korrespondentnet
Source link