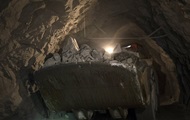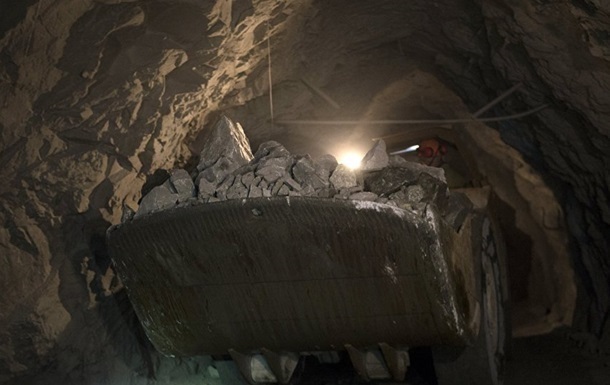 Photo: UNN
There is no final data on the victims as a result of a state of emergency at the Shidkarbon mine.
According to the latest data, three people were killed in a mine explosion at Shidharbon mine, 14 under rubble.
The Ministry of Temporary Occupied Territories plans to make payments to the families of the dead miners at the "LPR" mine. This was stated by the deputy chairman of the Labor Ministry, Georgi Tuk, during the hour of questions to the government in the Verkhovna Rada on Friday, April 26.
"Indeed, last night there was a tragedy in the occupied part of the Lugansk region. We fully share your position regarding the support of Ukrainian citizens who are in difficult conditions, especially on occupied territory," Tuk said in response to the question of the People's Deputy.
He announced a meeting on which appropriate decisions will be made.
"I think that today we will hold a joint meeting with colleagues from other departments and appropriate measures will be taken to respond to such events, including the measures that you have proposed to directly support children from families of victims directly, necessary compensations," Tuck said.
As reported, one day earlier in the mine "Shih Carbon" in the village Yurievka there was an explosion. According to the latest data, three people died, 14 are considered missing.
News from Correspondent.net in Telegram. Subscribe to our channel https://t.me/korrespondentnet
Source link