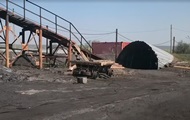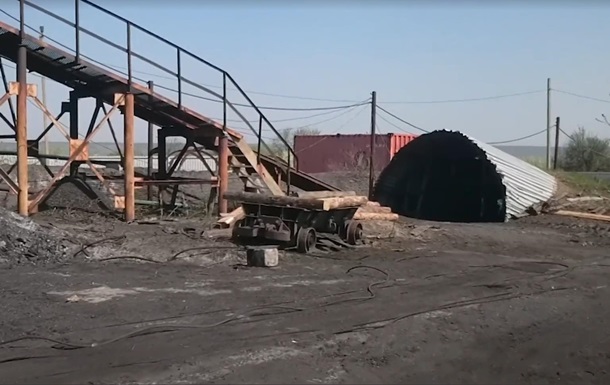 Photo: screenshots
Shidarbone mine
Rescuers from Russia have already found the six bodies of the dead miners. Under the ruins of another 11 people.
Miners after the accident at the mine at "LC" started to get out of the ruins only a day later. The reason was the unwillingness of the separatists to turn to Ukrainian rescue workers for help. In this Friday, April 26, reports UNN, citing the representative of the Ombudsman in Donetsk and Lugansk regions Pavel Lisyansky.
He noted that Russian rescuers arrived just one day after the accident. According to Lisyansky, the head of "LNR" publicly appealed to the Russian Federation for help, because they do not have their own equipment to rescue the miners.
"And from the Russian Federation, mountain rescue workers from the Rostov region drove one day, until they started to eliminate the consequences of the accident and lost this very important time … There (in the mine – ed.) There is no air, and the bill went on for a few minutes "- noted Lisianski.
The representative of the Ombudsman added that the nearest city where the rescuers work, which can quickly come to the scene of the accident, is Lisichansk.
"If they (representatives of" LNR "- ed.) Turned to Ukraine for help, then, of course, it would be faster. Nobody expected that day," Lisianski added.
He also said that the body of the sixth miner was removed from under the rubble.
"Today, I know that the bodies of five dead were abolished on the surface, and six bodies were found at all. Mines and rescue operations are underway," he said.
Thus, 11 people remain under the ruins.
According to Lisianski, methane gas exploded in the mine, he told Gromadski.
"This led to the erosion of coal and rocks that blocked the miners. According to my information, the rescuers did not reach the epicenter of the explosion. The precautionary measures were violated – no work was done, so there was no accumulation of methane gas. to transfer people to coal in such work, and the owners of mines are not always profitable, because when miners pass coal, they are their money, and when dealing with labor protection, of course, coal is smaller, "said the folk ombudsman.
As reported, one day earlier in the mine "Shih Carbon" in the village Yurievka there was an explosion. The Ministry of Temporary Occupied Territories plans to make payments to the families of the dead miners.
News from Correspondent.net in Telegram. Subscribe to our channel https://t.me/korrespondentnet
Source link