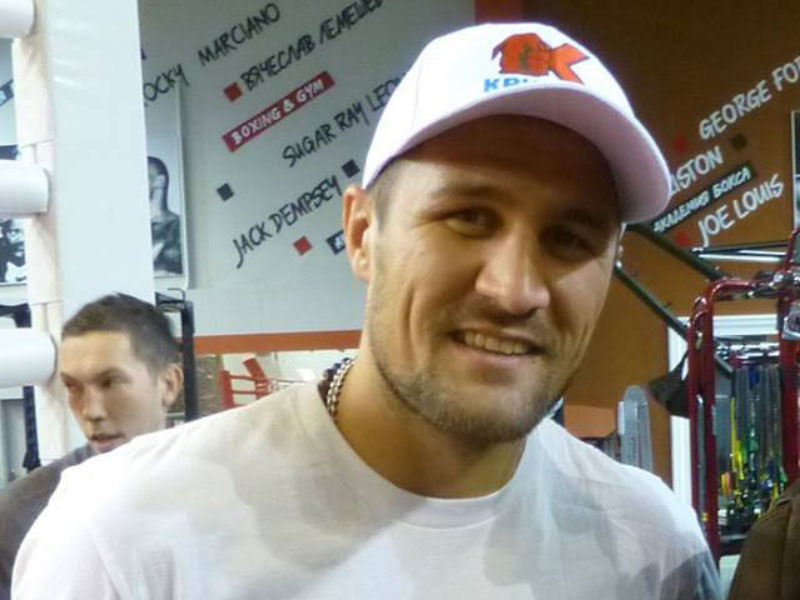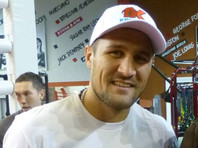 The name of the girl who accused former ex-heavyweight champion Sergey Kovalev after sex beat became known. The model and the actress from the United States, Jamie Frotz, estimates the damage she caused to $ 8 million and intends to seek justice.
The alleged victim no longer hides her name and bluntly blames the 35-year-old Russian for causing bodily harm, claiming he has witnessed the incident.
"I heard Kovalev deny that he was hitting me with a fist. It's unusual how he explains the fact that suddenly I had a broken nose, an open wound on the head, a concussion and injuries on the spinal column when one of my living rooms stood out from me? I refused sex, and even several times maliciously kicked the dog, but there is a witness who saw everything, "Fronts wrote on Instagram.
"Fortunately, he was charged with a criminal offense and will file a lawsuit for $ 8 million. I hope that the truth will be revealed, unfortunately, I know how to get a blow in the face of Kovalev without gloves," added the victim.
Earlier it was reported that Kovalev abroad faced a criminal charge of causing bodily harm to a woman whom he met at a party in June 2018. It was also reported that the athlete faces four years in prison. At the first court hearings, the boxer pleaded not guilty, the next meeting is scheduled for March.
Kovalev himself, commenting on rumors about the attack on a woman in social networks, asked not to make hasty conclusions about the situation. He called what is happening in a performance, in which he must play the lead role.
On February 2, Kovalyov, a 35-year-old man in the United States, will lead a rematch with WBC Champion Colombier Eleider Alvarez, who was defeated on August 4 last year.