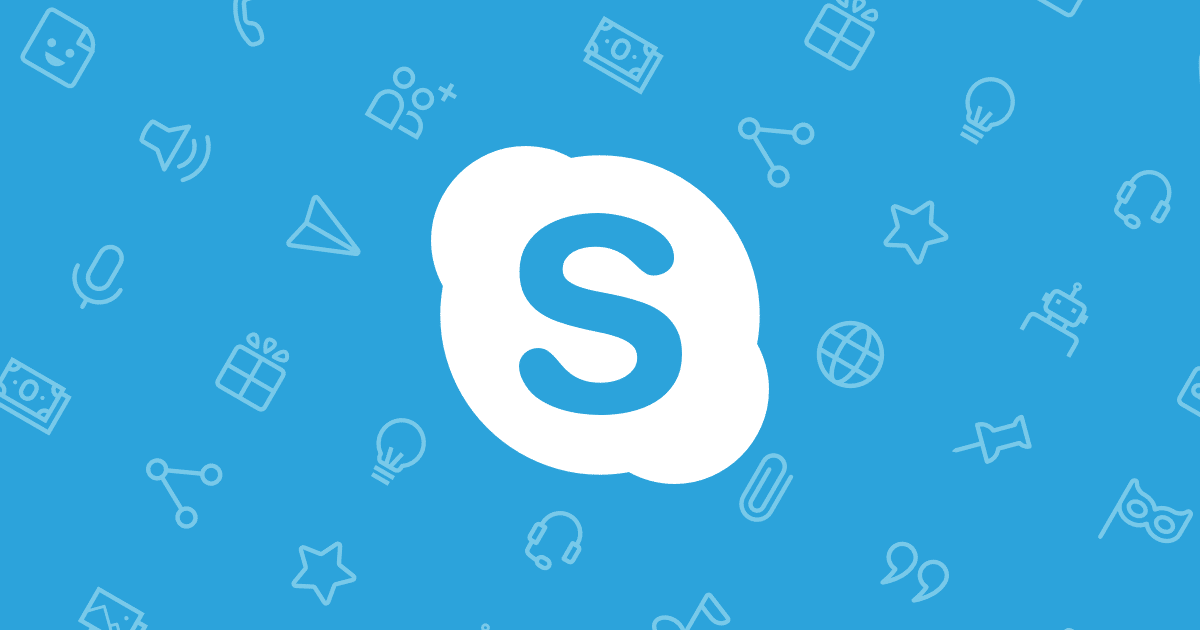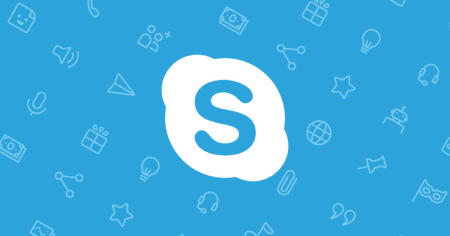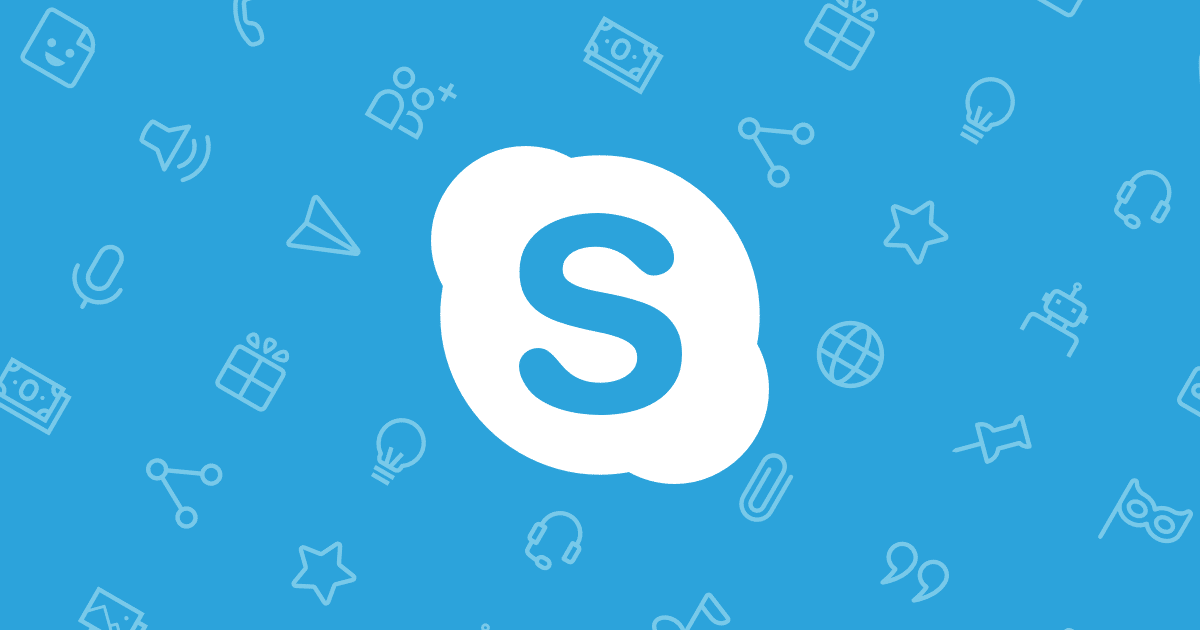 After almost two months of testing, Skype officially launched the screen sharing function during a video call for Android and iOS devices. This can be useful in a variety of situations, for example, to display graph slides to work colleagues or to help a friend find a particular item for placing a mobile device.
The screen sharing function is located in a redesigned three-point menu, located in the lower right corner of the screen during a call. In the same place, along with options for recording a call and adding other users to the conversation, there is a "Share Screen" button. When the function is active, the bar appears at the top of the screen, indicating that Skype has started to transmit a copy of your interlocutor's screen. If you touch it, the recording will stop.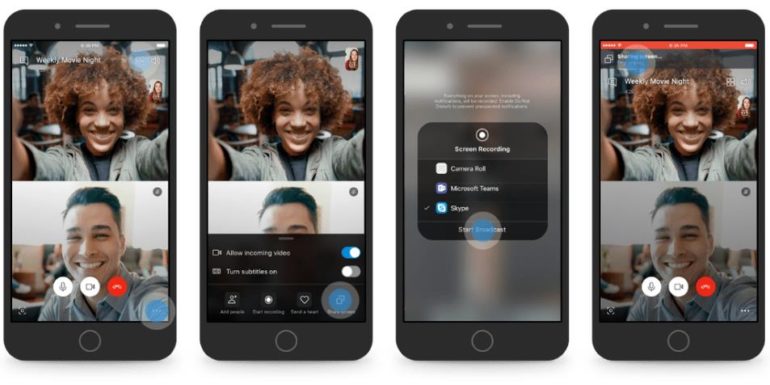 In addition to the new feature, the call interface has also changed, which now allows you to better focus on video calls. Users can hide one-touch call controls and all other items on the dual-touch screen. The new version of Skype is already available for devices running on Android 6.0+ and iOS 12+.
Source: Engadget
Source link