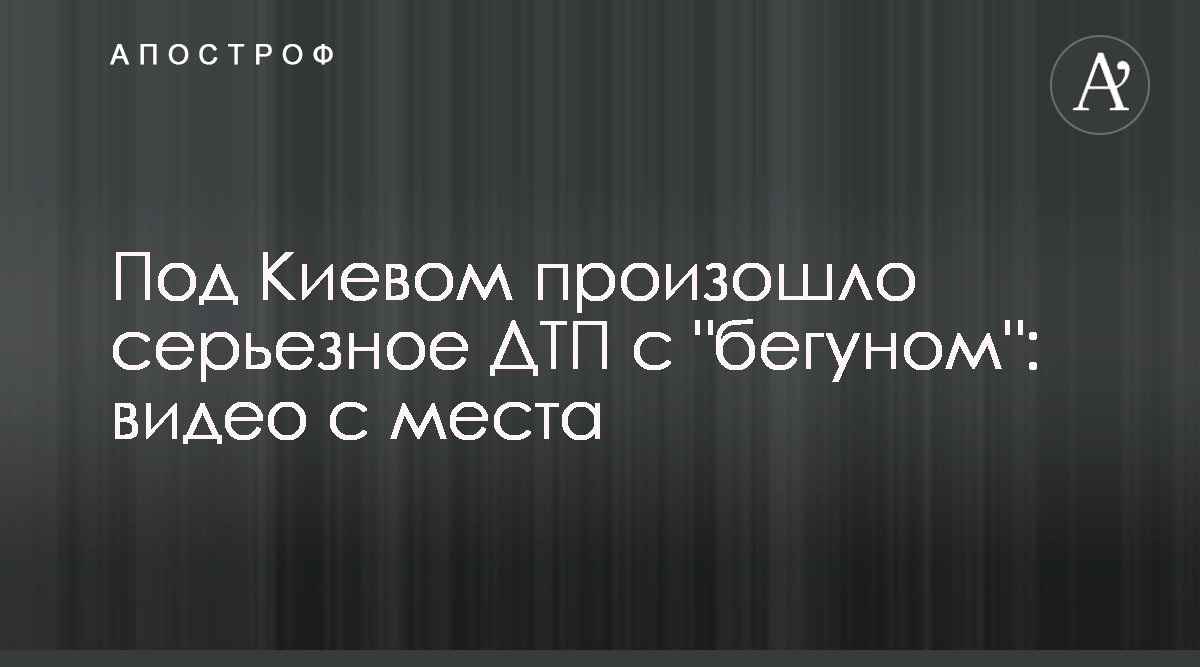 On Thursday, August 22, near Kiev, a Ford driver hit a man on the road.
There is a "Kiev operative" on Facebook, posting a video of the accident.
"On the way out of Kiev to the Borsipiel highway, Ford's driver did not see the man decide to cross the road. Unfortunately, he was hospitalized in serious condition. Details of the crash have been determined," it was reported.
The news reacted violently to the network.
"ZBS, where it lies, is the biggest restriction in the country. 130 km / h. On the highway, over the cross. "People, value your life and others" "" Recently, cyclists and pedestrians have been too brave! We need to start finishing, "they write online.
As reported by Apostrophe, on August 20 there was a terrible accident in Kiev with a pedestrian girl who was hit and pulled by a car.