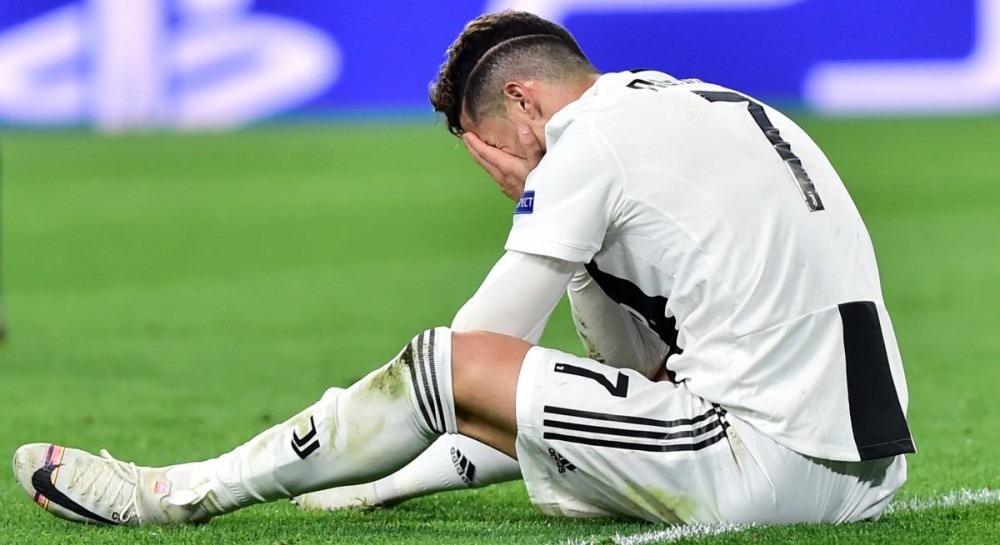 available material Ukrainian
In Turin and Barcelona there were matches to return to the quarterfinals.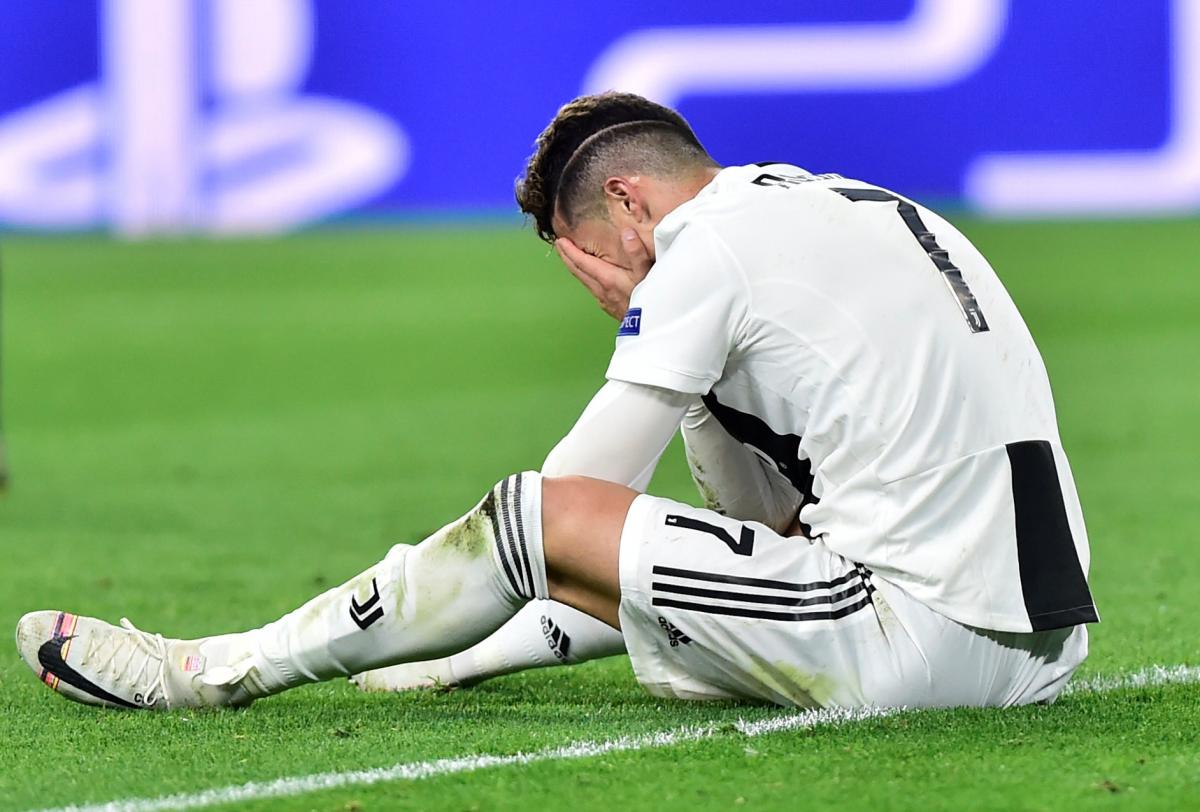 Juventus came out of the Champions League, lost from Ajax / Reuters
On Tuesday, there were two finals in the Champions League final – Barcelona played home with Manchester United, and Juventus hosted Ajax.
The Catalan club defeated the young team Ole-Gunnar Solskher – 3: 0. In the first half he scored Messi. The third goal against Macvanians in the middle of the second part was scored by Kuttio. In the first game was also stronger, "Barcelona" – 1: 0.
At the same time in Turin in the game "Juventus" and "Ajax" played a real drama. The first half ended with the same result as the match a week ago in Amsterdam – 1: 1. At the goal of Cristiano Ronaldo, the Dutch reacted with the ball to Van de Beck. At the 67th minute, de Ligt sipped his ass, forcing the Italian Grand-captain to capitulate. In the remaining time, the Turin had to score two goals, but all the efforts of Cristiano and the company were in pieces.
As a result, Juventus, who had high hopes for this season, stopped playing in the quarter-finals of the main tournament in Europe.
Juventus – Ajax – 1: 2
Goals: 1: 0 – 28 Ronaldo, 1: 1 – 34 Van de Beck, 1: 2 – 67 of the League.
(first game – 1: 1)
"Barcelona" – "MJ" – 3: 0
Goals: 1: 0 – 16 Messi, 2: 0 – 20 Messi, 3: 0 – 61 Coutinho.
(first game – 1: 0)
If you notice an error, select it with the mouse and press Ctrl + Enter