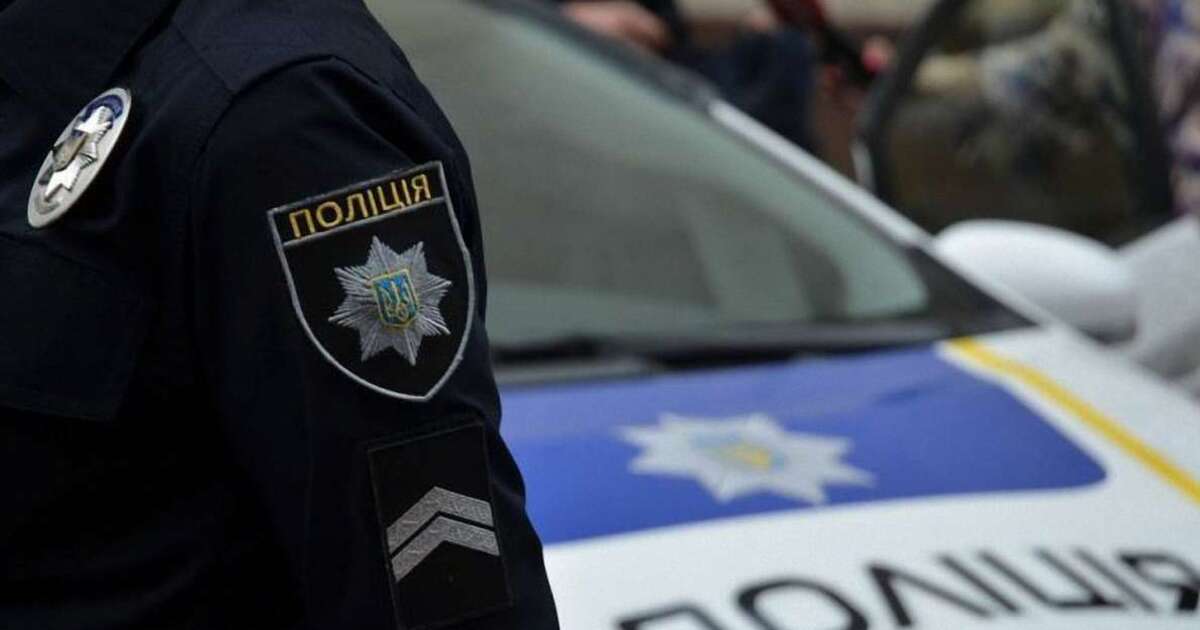 In Transcarpathia, police arrested four men on suspicion of abducting and raping a woman.
The Transcaucasian region patrol police posted this on Facebook. The incident happened on December 6 around 06:00.
According to the victim, four men of different nationalities abducted her on the street, made her get into their car and took her in an unknown direction. In the house where they arrived, unknown people raped a woman.
Police officers who went to the scene called an ambulance for the victim.
While searching the yard of the house where the crime took place, police officers found the applicant's torn clothes.
They detained four suspects and secured the scene until investigators arrived.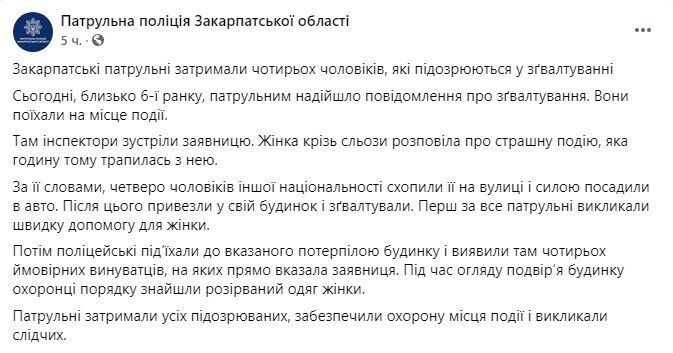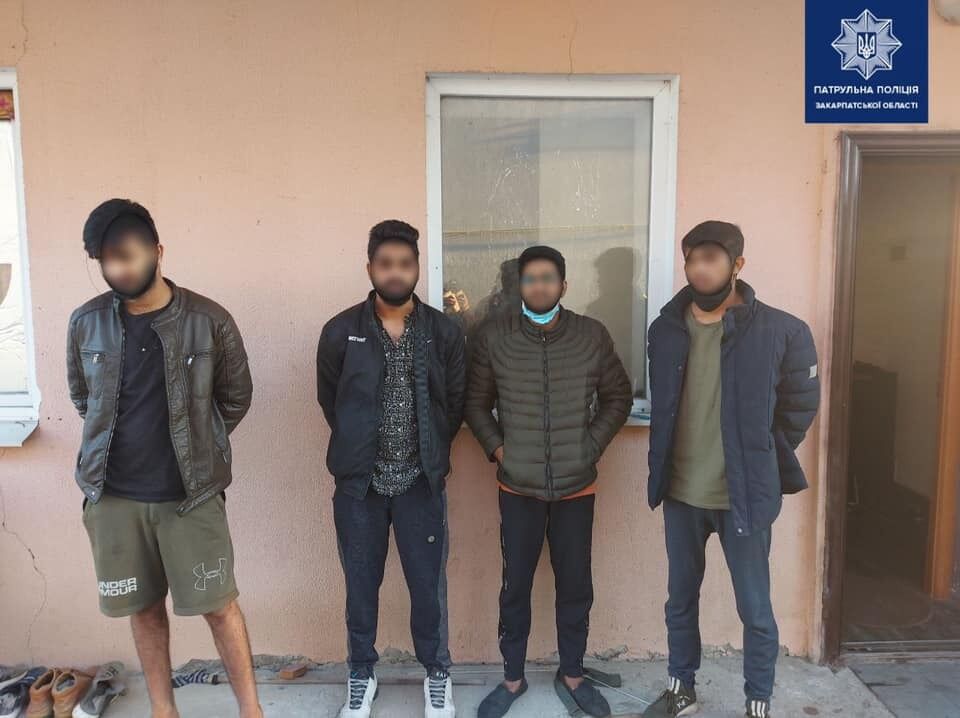 According to OZZREVATEL, in Kharkov, a court arrested a 44-year-old man suspected of raping a 15-year-old neighbor. The man dragged the girl into his apartment and, threatening her with physical injuries, tied her up and then raped her.
Source link