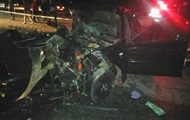 It is reported that the driver of Chevrolet Lacetti, born in 1999, who moved from Simferopol to the village of Pionersko, lost control, drove into the future lane and collided with Mercedes Vito driving driver born in 1969.
"As a result of the accident, the driver and three passengers from the car of Chevrolet Lacetti, as well as the driver of the Mercedes Vito car, were killed and three more passengers from the Mercedes Vito car were injured," the statement said.
According to eyewitnesses in the social networks, the Chevrolet driver drove into the future lane, where he made a major clash with Mercedes Vito. Four people aged 16 to 20 died in the crash. The driver and passenger Vito in a very serious condition were hospitalized. In hospital, the 48-year-old driver died.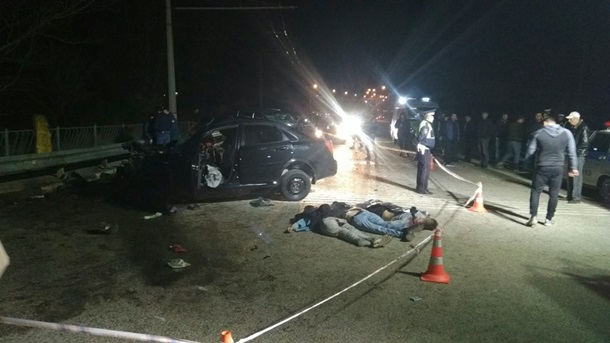 Photo: Autopartner Crimea / VKontakte
Source link