The South Korean carmaker has introduced the new Tucson L crossover for the Chinese market. The premiere of the car took place at an exhibition in Guangzhou.
In addition to the extended wheelbase, the new item has a number of differences from the regular version of the model. In particular, different placement of the exhaust pipes, dimmed headlights and taillights, as well as the large multimedia screen in the middle of the car.
The car will be offered with two plants: 1.5 liter turbo engine with 170 hp, connected to a 7-speed transmission ДКТ or a 2-liter turbocharged unit with 240 horsepower in tandem with an 8-speed "automatic".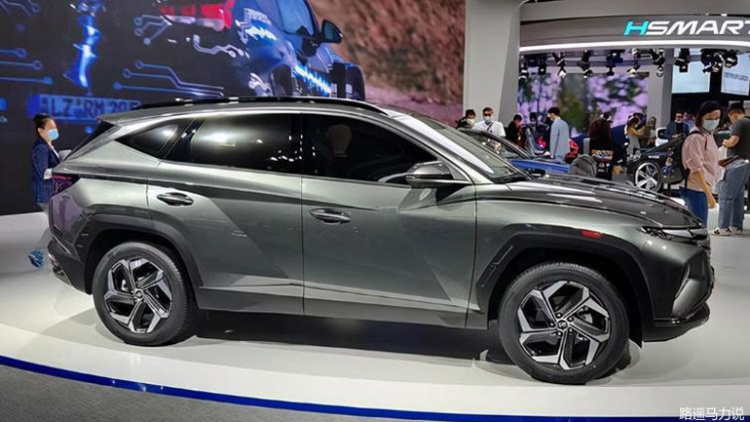 Production of the extended version of the Hyundai Tucson L will be based in the Chinese factory Beijing-Hyundai.
Source link