Manchester City head coach Pep Guardiola has put together a symbolic team of players he has coached.
We are talking only about athletes who cooperate with Puma, which is the sponsor of the English club since 2019.
In this team is the player of "Manchester City" Alexander Zinchenko.
In general, it looks like this: Scott Carson, Alexander Tsinchenko, Vincent Company, Kyle Walker, Seydou Keita, Fernandinho, David Silva, Francesc Fabregas, Samuel Etonho, Sergio Aguero and Thierry Henry.
"I think this is a really good team. "We could have won many matches with this line-up," said Guardiola.
Pep Guardiola: "Zinchenko manages the ball smartly. "He is a funny boy."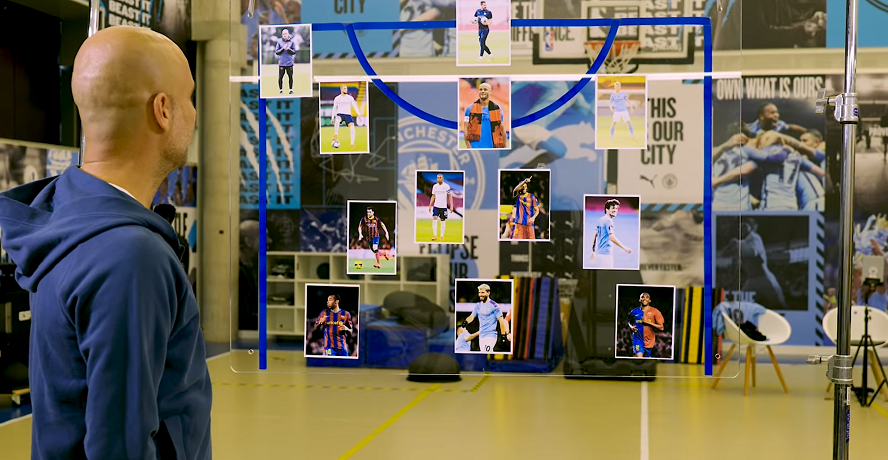 Source link