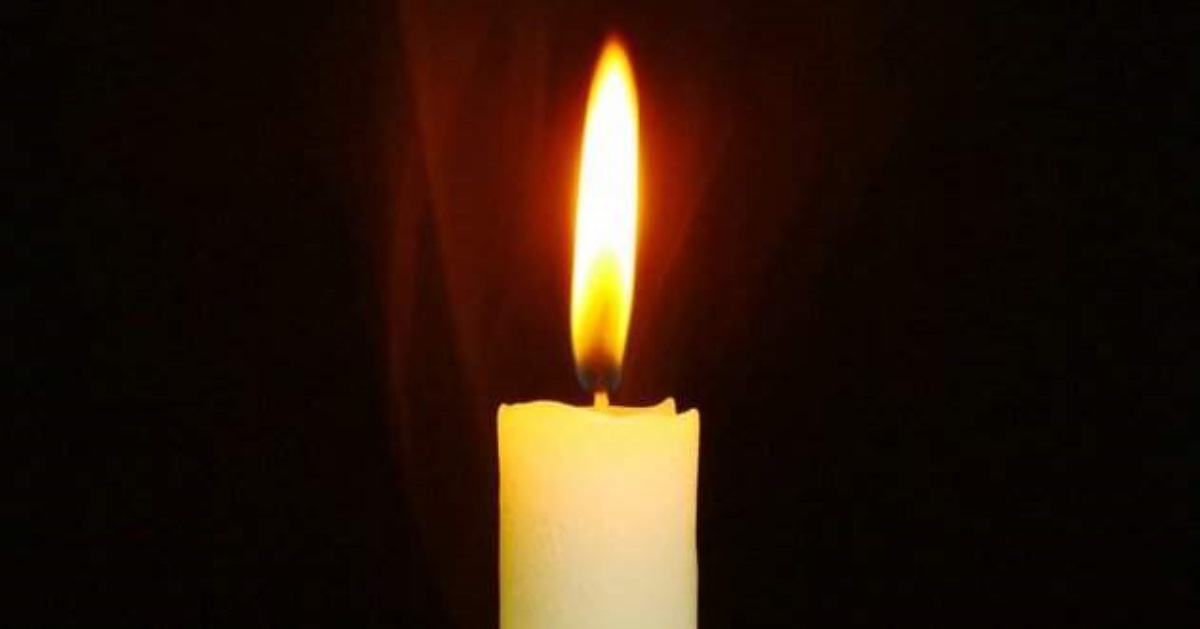 Production designer, folk artist of Russia Valery Nikolaevich Filippov died on April 26 at the age of 80 years. Necrology is published on the website of the Federation of Cinematographers of the Russian Federation.
Valery Filippov was born on January 27, 1939 in Moscow. In 1959 he graduated from the Art School in Moscow, in 1965 – the arts faculty of VGIK.
From 1967 he worked as a producer at Mosfilm. Filipov participated in the creation of the paintings "Brothers Karamazov", "The Cold Summer of the Fifty-Third …", "The Horses at the Cross Do not Change", "Circus Princess", "Winter Evening in Gagra", "The Idutant of His Excellency" , "Brigade". He collaborated with directors Piriev, Karelov, Shakhnazarov, Menshov.
Read the emergency news in the Telegram
Read, take a look …