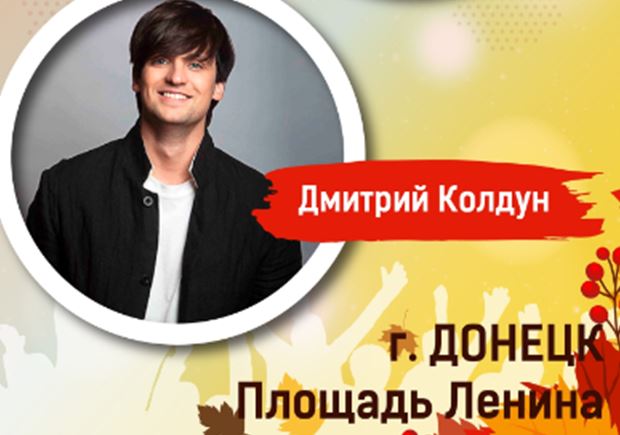 On the day of "universal vote" over the "election" of terrorist leaders in ORDLU, in occupied Donetsk and Lugansk, another "landing party" will land, which will no longer "blow up" the charts.
Lugansk and Donetsk territories, captured by Russia for such singers and singers, have become a place where they try to recall something about themselves – says Dialog.UA.
On November 11, the participant of the Eurovision Song Contest from Belarus, Dmitry Koldun, will join this list. This singer became a sensation on Eurovision 2007, when he took sixth place. It was a breakthrough for Belarus. No one has risen above the Koldun record for the entire period of the country's participation in the Eurovision Song Contest.
Now, once successful singer entertains separatists in Donbass.
The Belarusian media have already described the performance of the sorcerer in the occupied Donetsk as a defeat, which will inevitably affect his already declining popularity.
"The kid sank at the very bottom", one of the Belarusian telegram channels commented Koldun's journey to "DPR".
By the way, one more extinguished singer will perform with him in Donetsk, which has not been heard much lately. This is Julia Mikhalchik, a former factory man.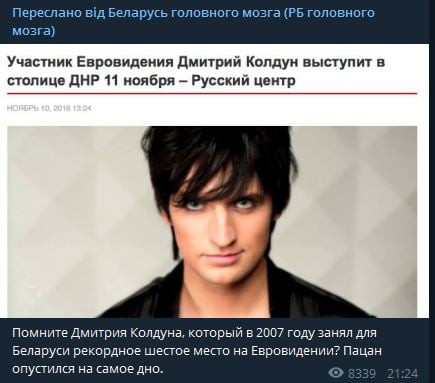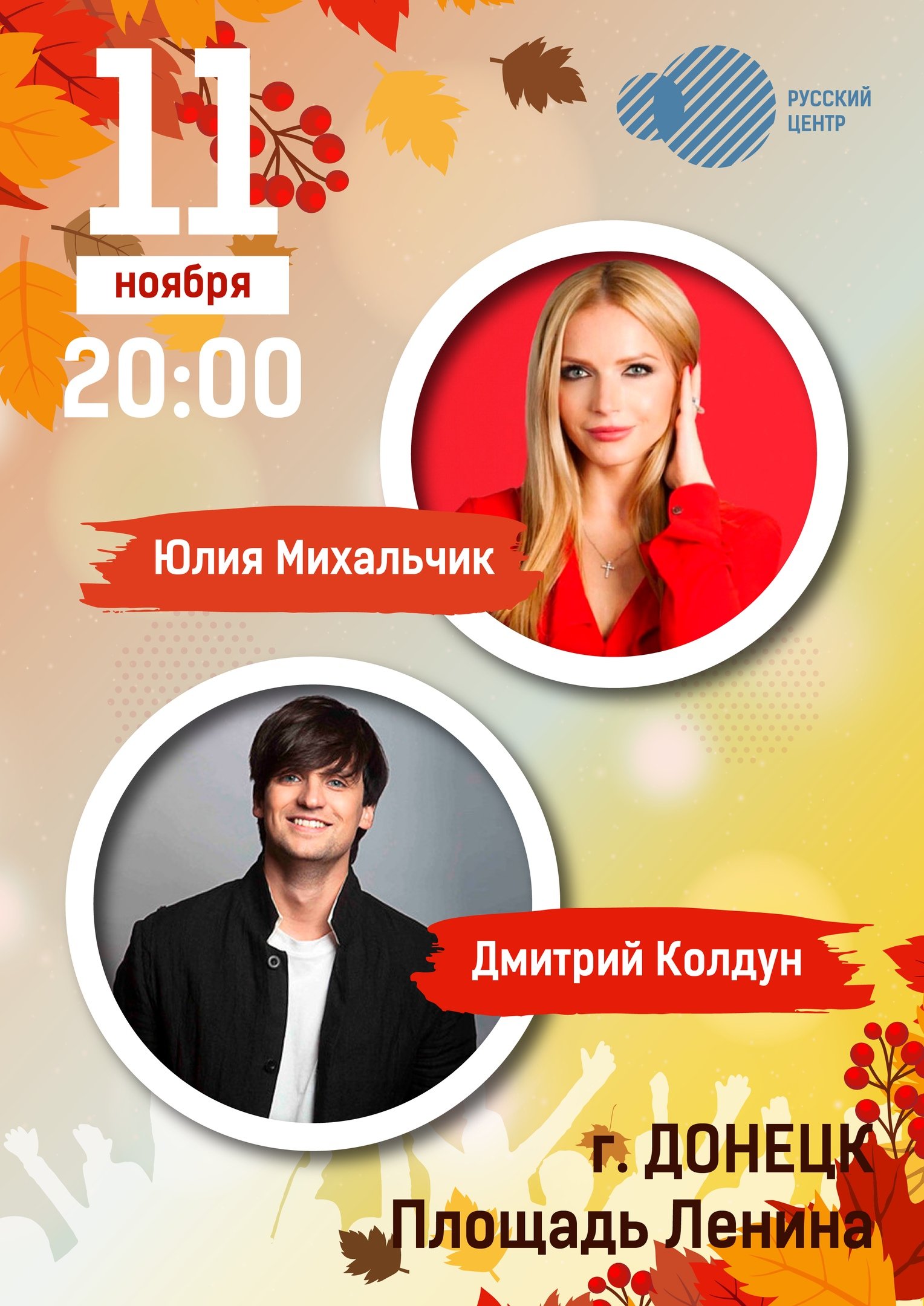 Recall, in Donetsk, they talked about sad moods in the "capital" of the "DPR" on the eve of "elections".
It was also reported what tricks are meant to attract people to "polling stations".