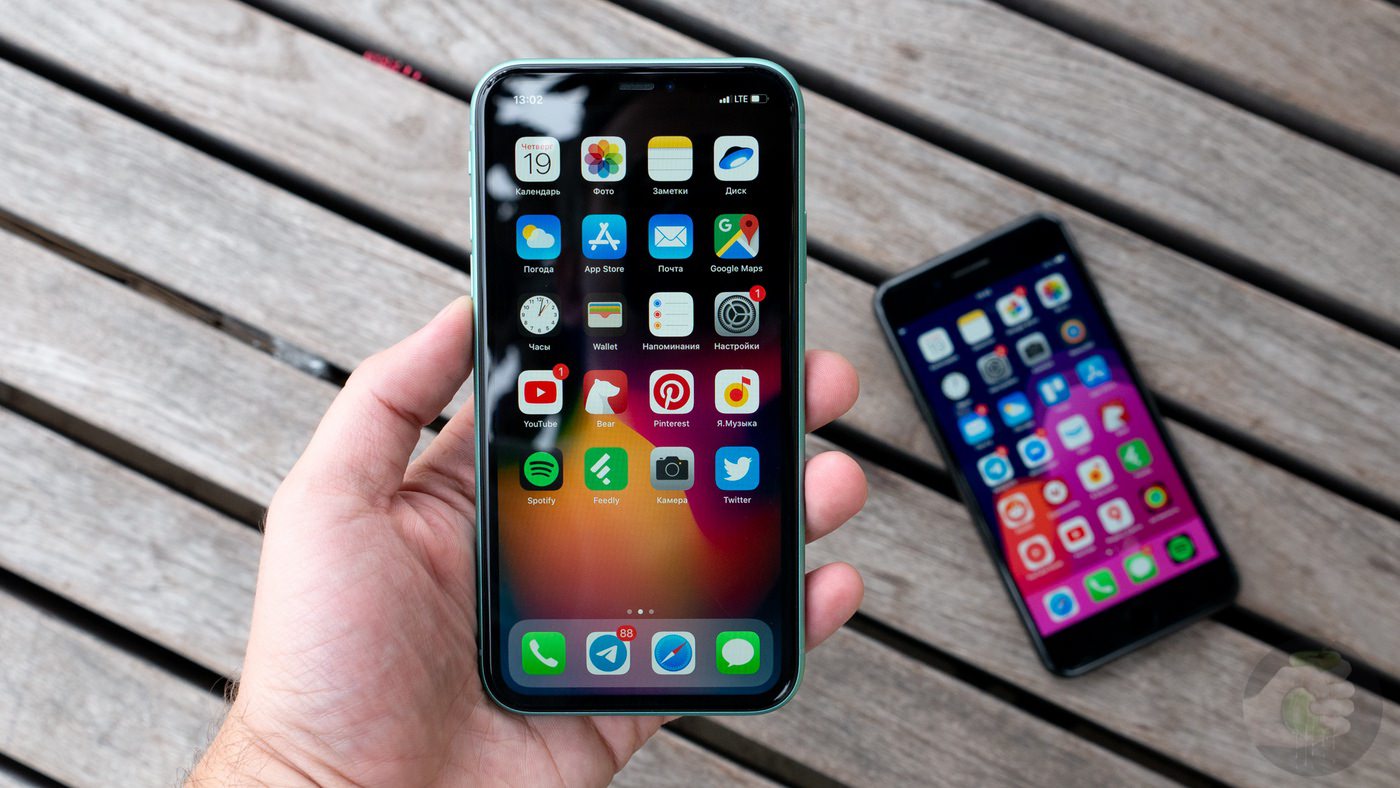 Apple has launched a free program to replace the non-responsive iPhone 11 displays.
As stated on the Apple website, some iPhone 11 models released between November 2019 and May 2020 are entitled to free repair. The company said that the percentage of defects is very small.
On a separate page you can enter the serial number of the device and check if the device is eligible for warranty service or not. If you notice that the screen of the smartphone responds strangely to touches and gestures, take it to an authorized service center, where it will be re-checked and probably replaced with a new one.