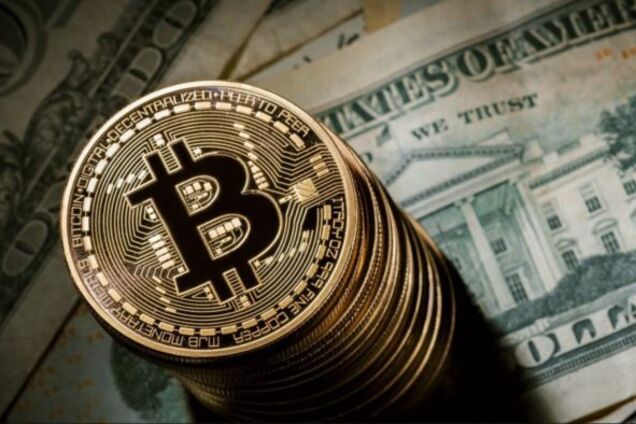 The most popular crypto – Bitcoin – has a strong competitor Binance Coin.
According to MyCrypter, BNB has been very successful in the crypto market in recent weeks, leading and determining the direction of movement.
The analyst agency Weiss Ratings in this regard believes that token Binas will not be able to replace Bitcoin, no matter how it runs the market.
First, because it is centralized. One of the strengths of Bitcoin is its decentralized nature, providing network security.
Bitcoin
Politeka
Secondly, according to experts, the correlation of the BNB's price is temporary and the rapid rise in prices is unstable. There are weak points in the BNB network that make the token unable to replace Bitcoin.
Help:
Cryptivalency – virtual "money". For the release, regulation and verification of transfers using encryption technology. Not recognized by most countries in the world.

Bitcoin – Most Popular Crypto. Established in 2008 (during the global financial crisis).
As reported by the OBLIGATOR, the chairman of the Commission for Emergency Trade Exchange of the United States (CFTC), Christopher Giancarlo, said the crypt currency has a future, but they will not compete with the dollar and the hard currency.
Do not bother! Only the most important – subscribe to our telegram channel