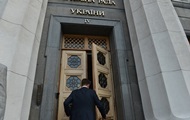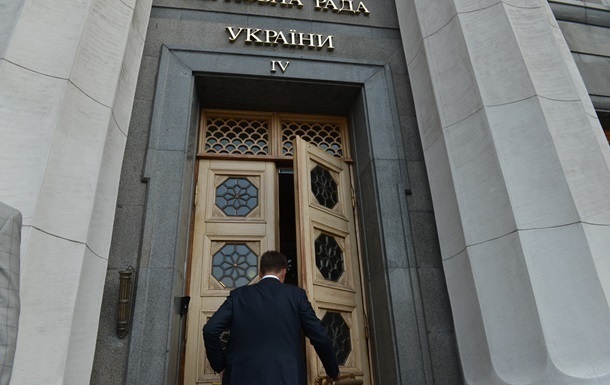 Photo: Correspondence
How much did MPs earn in September
Alchemy received 43.8 thousand UAH., Tymoshenko – 37.1 thousand UAH., Boyko – 38.4 thousand and Rabinovich – 37.4 thousand.
The salary of the heads of factions and groups in the Verkhovna Rada in September ranged from 37,000 to 46,000 hryvnia. This is stated in the response of the Rada apparatus to the request of Ukrainian News on Sunday, October 6.
David Ahemia, chairman of the People's Faction Service, received 43,817.98 hryvnia in September, his first deputy Alexander Korniyenko – 431212.32 hryvnia.
Co-chairs of the faction Opposition Platform – For Life, Yuri Boyko and Vadim Rabinovich received 38,420 and 37,468,188 hryvnia, Yulia Tymoshenko (All Ukrainian Motherland faction) – 37,177.28 hryvnia.
The co-chairs of the European solidarity faction Artur Gerasimov and Irina Gerashchenko received 42,079.04 and 46,286.94 hryvnia respectively in September, while the chairman of the Voice faction, Sergei Rachmanin, received 44,187.1 hryvnia.
Group Co-Presidents For the future, Victor Bondar and Taras Batenko earned 45,234.97 and 45,234.97 hryvnia, respectively.
Among all the deputies, MPs Mikhail Makarenko (opposition platform) and Mikhail Shimbaliuk (Fatherland) – 53,092.44 hryvnia, received the highest salaries for September.
In addition, all deputies were charged 41,518 hryvnia in compensation for the costs associated with the implementation of the deputies.
Earlier it was reported that Supreme Court judges earn an average of 200 to 300,000 hryvnia per month.
Recall that in August the average salary of Ukrainians fell sharply. In most areas, people receive a salary in the range of 8-9 thousand UAH.
News from Correspondent.net on the Telegram. Subscribe to our channel https://t.me/korrespondentnet
Source link