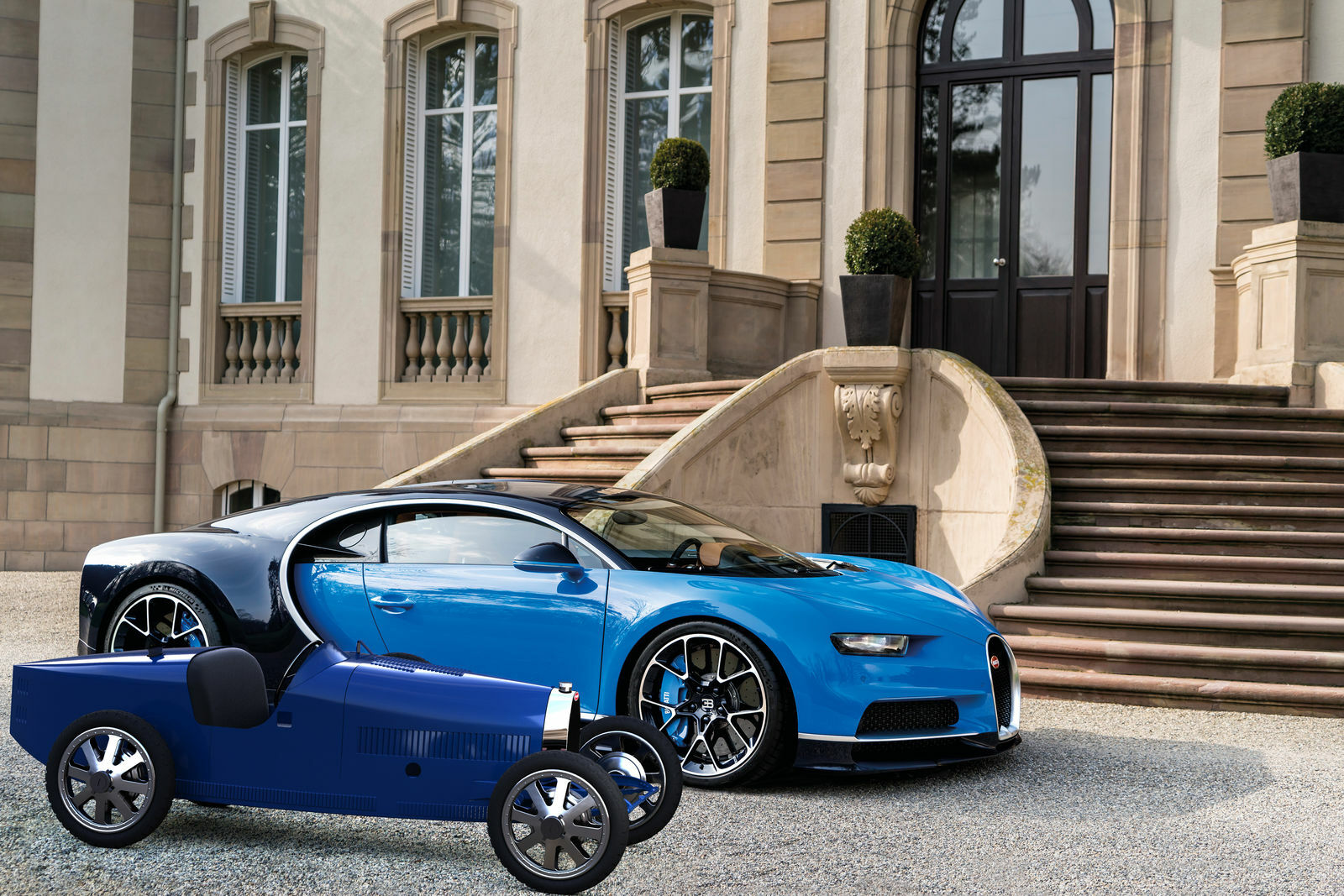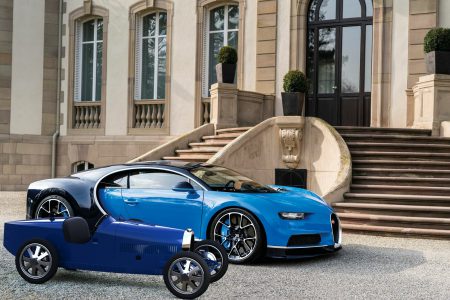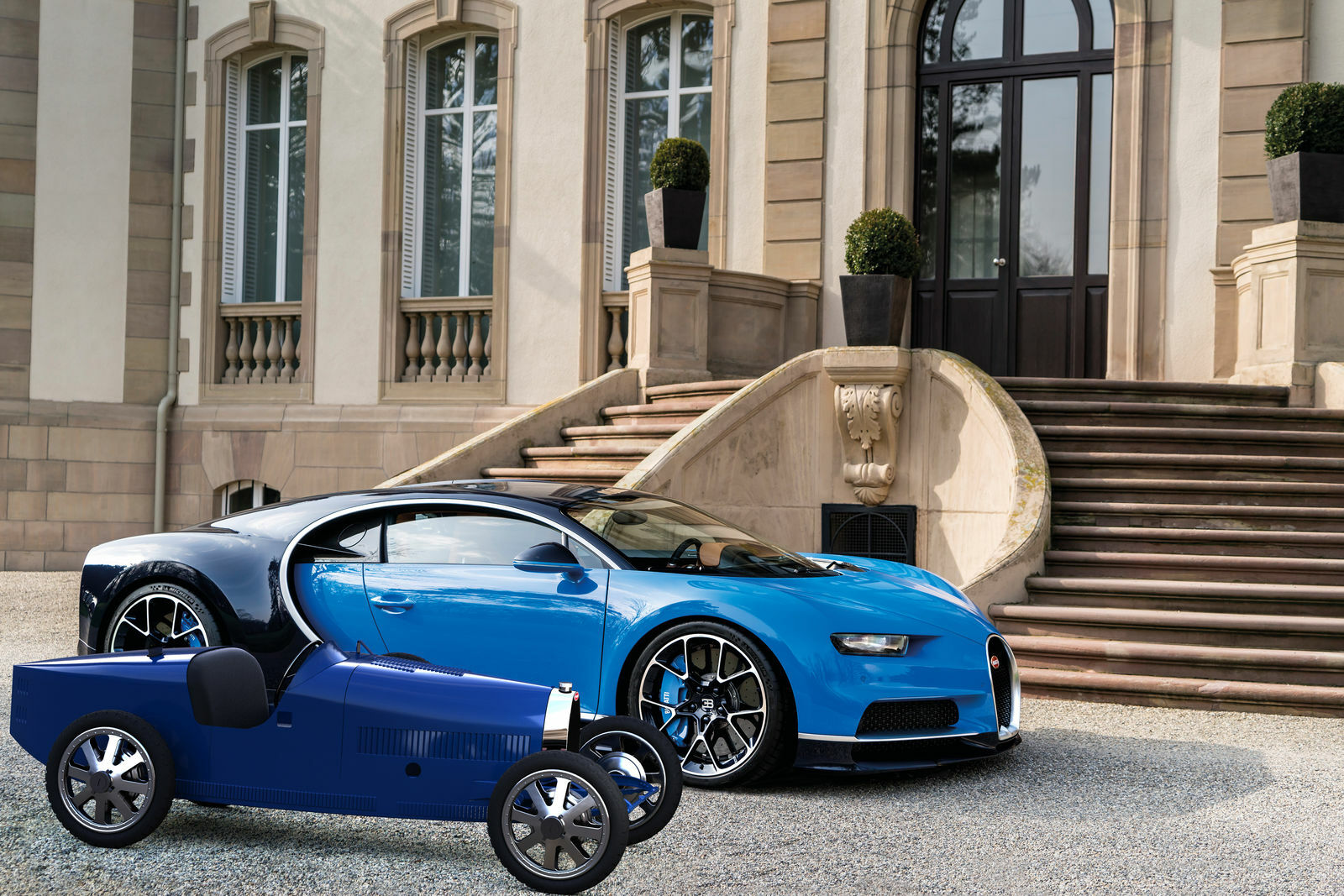 Until its 110th anniversary, the French car maker Bugatti returned to its roots, reviving the children's version of the legendary Bugatti Type 35 race car, manufactured in the 1920s. It will be exhibited at the Geneva Fair this month.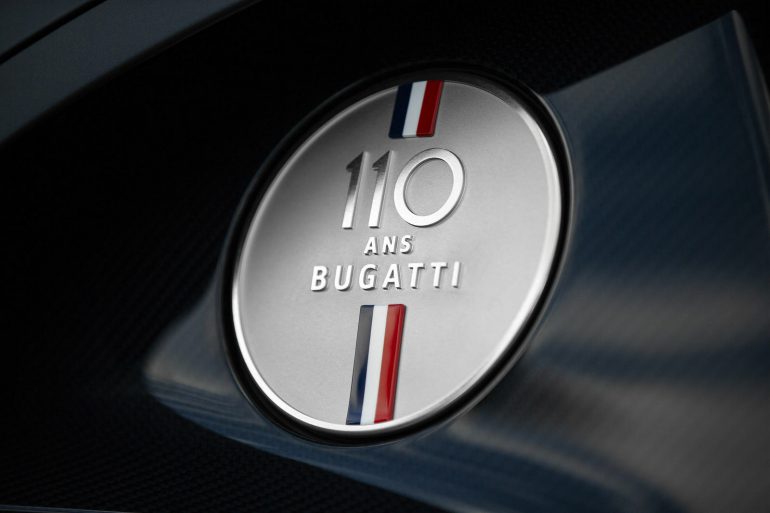 Bugatti Baby II is the successor to the original model, which Ethore Bugatti, together with his eldest son, built for the four-year-old son Roland in 1926. The car received almost the same design, the traditional finish of the French Racing Blue, but became a bit larger, which now allows you to place not only the child, but also the adult.
The car is equipped with an electric motor on the rear axle, which is powered by a battery with removable lithium-ion batteries, instrument panel, leather seat, headlights and brakes with recovery system. Baby II has two driving modes: "Baby" (1.36 PS) at speeds of 20 km / h and adults (5.4 hp) at a maximum speed of 45 km / h. For those to whom this is not enough, the company offers a Speed ​​Key option, which allows drivers to use up to 10 kW power (13.6 hp) and maximum speed.
Bugatti plans to produce 500 copies of the Baby II car, in fact, as well as the first model. The price of the current machine will be 30 thousand euros. Production starts this autumn.
Source: Engadget
Source link