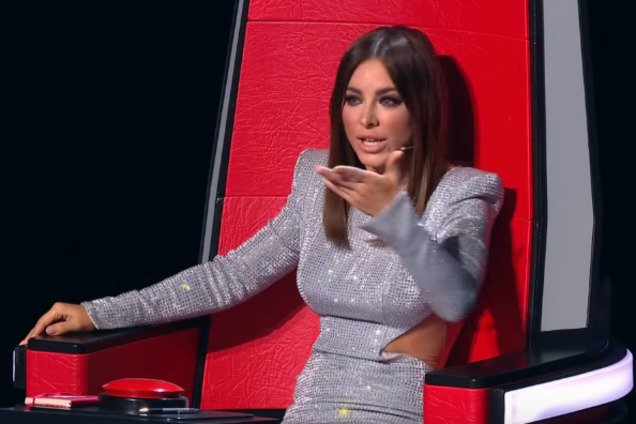 Ukrainian singer Ani Lorak, who lives and works in Russia, remembered the breakup with her husband Murat Nalczadzhioglu during the "blind auditions" of the seventh season of the Voice project.
21-year-old Sophia Legrand appeared on stage and sang John Newman's song "Love me again". As a result, in addition to Lorac, Konstantin Meladze, Sergey Shnurov and Basta wanted to see the participant of their team, but the latter two refused to actively "fight".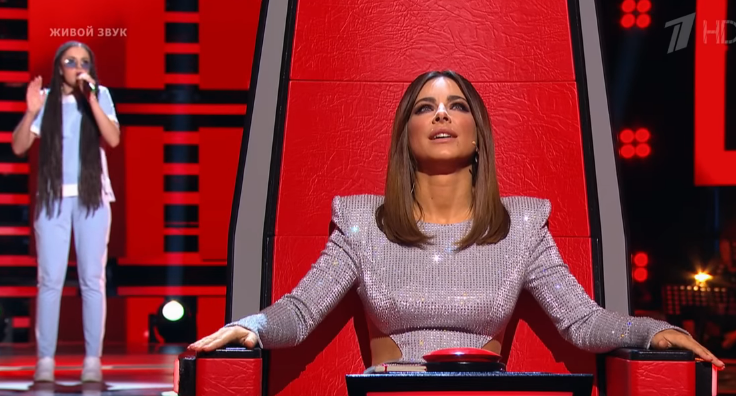 "What are you doing, what energy!" – praised Lorac. "I was impressed by your deep voice, I think you must see me," he tried to encourage Meladze's girlfriend.
Lorak quickly responded to the producer, saying that men can speak beautifully, but they do not always keep their promises: "The boys will tell us to lie and we will believe, in the morning you will wake up and understand: where are you looking?"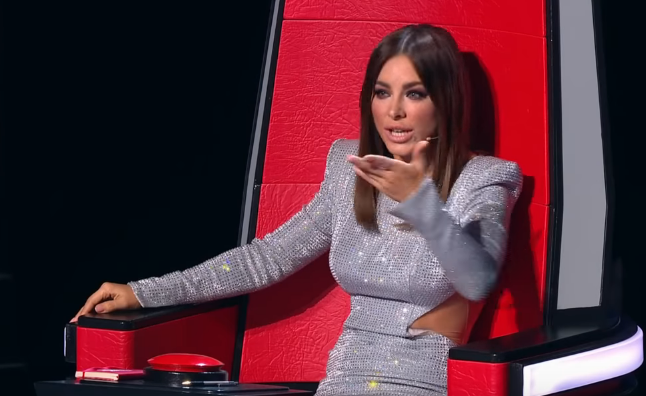 Meladze noticed that Lorak knows it on the basis of life experiences, and the vocalist has not denied it. However, as a result, the participant unexpectedly decided to join the team with Shnurov, who promised that he would be interested in it.
According to OBOZREVATEL, earlier fans of Lorac suspected that Ukrainka may be pregnant.