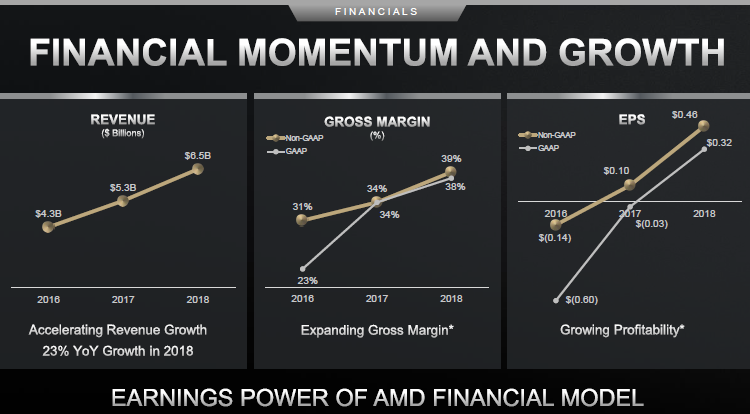 With the advent of the first generation of Ryzen processors, AMD's profit margin began to increase, from a commercial point of view, the sequence of their release was properly selected: first, more expensive models went on sale, and only then more affordable models switched to new architecture. . The next two generations of Ryzen processors migrated to the new architecture in the same order, enabling the company to continuously increase the average selling price of its products. As AMD CFO Devinder Kumar acknowledged, the release of the third generation of Ryzen processors contributed to further increase the average selling price of the brand's products.
AMD's leadership is only welcoming this trend, as the PC market is no longer growing at the same rate and it would be problematic to increase revenue only as a result of the increased volume of in-kind products. Under the current circumstances, the company is given the opportunity to increase its revenue and market share in monetary terms, without particularly considering the state of the entire computer components market. At the same time, Devender Kumar is noticing a strong consumer interest in the Ryzen 9 series processors, which debuted this summer. True, he did not comment on the status of their availability.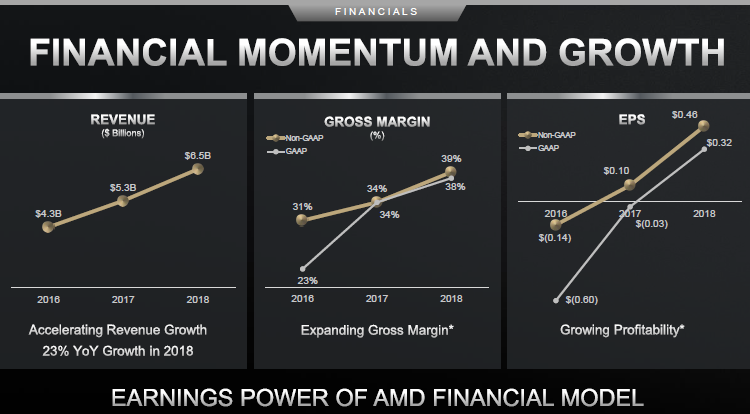 Recall that the 7-nm AMD Ryzen 3000 processors went on sale on July 7 and quickly took a leading position in popularity of their own. The older model Ryzen 9 3900X with twelve cores in many countries is still difficult to buy, although nominally considered to be one of the most popular in the new family. In Russia, Matisse processors immediately took over a third of all generations of Razen. In Germany, these processors form two months in a row half the revenue from selling AMD products at a large online store. At the end of September, the sixteen-core Ryzen 9 3950X CPU is slated for $ 749.
If you notice an error, select it with the mouse and press CTRL + ENTER.
Source link