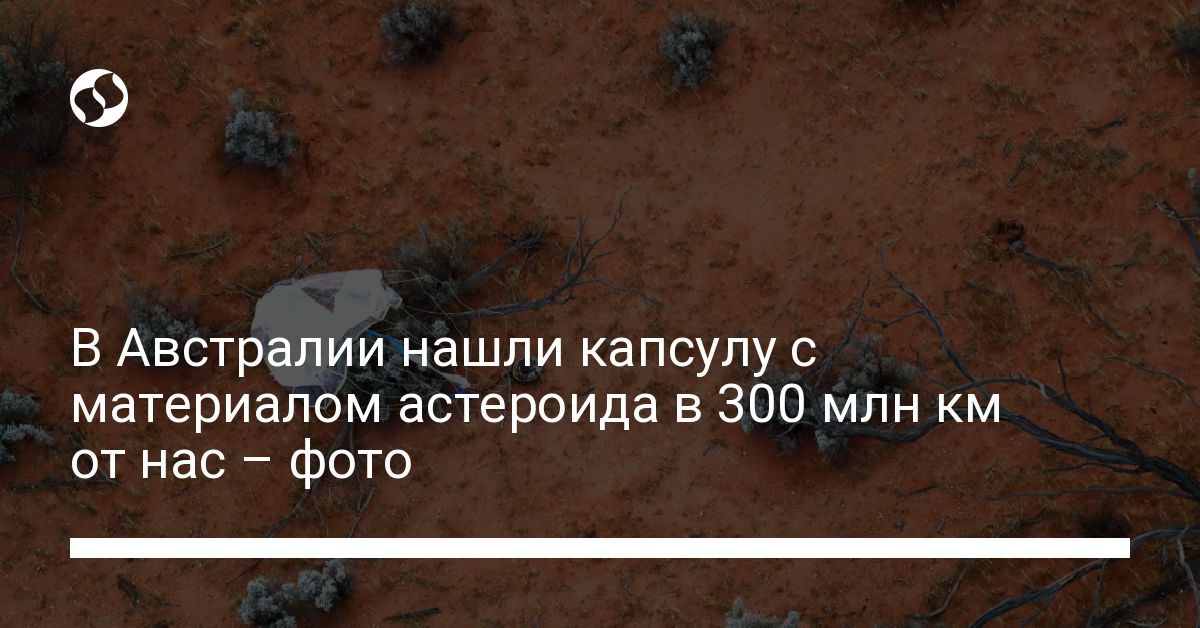 The probe capsule of the Japanese aerospace research agency Hayabusa-2, which contains rock samples from the asteroid Ryugu, landed in Australia. About this in Twitter Reported by the Australian Space Agency.
Follow us on Telegram: proven facts, only important
The capsule fell on the Vumera test site, located near the city of the same name in South Australia.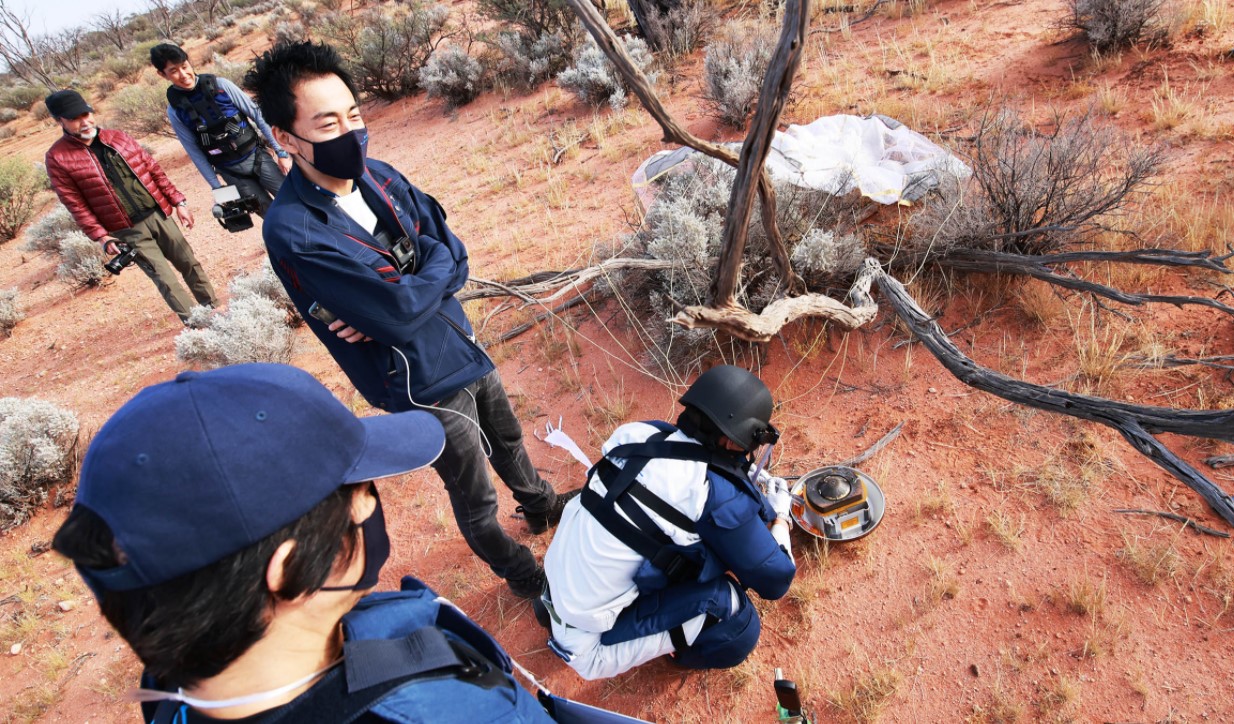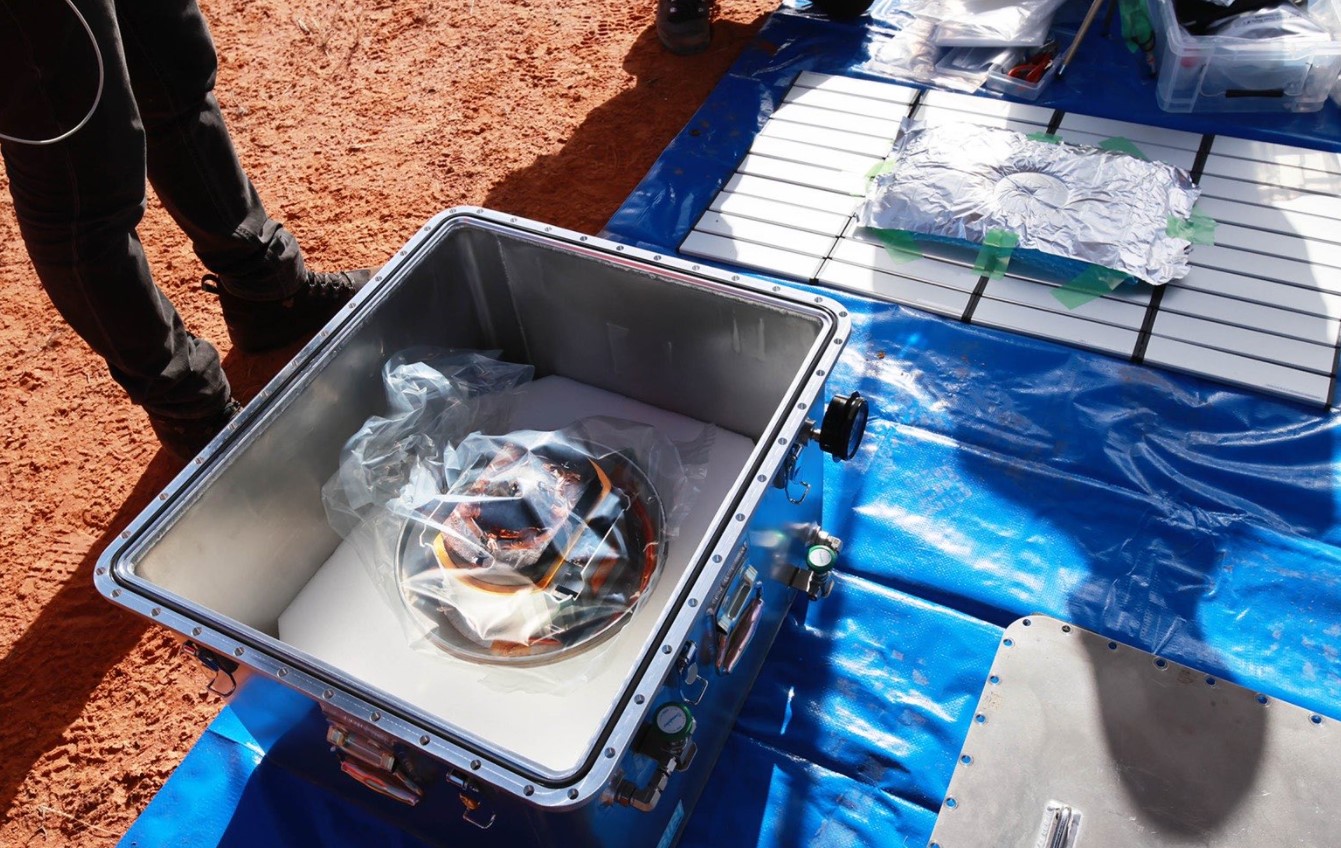 Hayabusa-2 was launched from a spaceport in Japan in 2014 to collect specimens of the asteroid Ryugu, located 300 million kilometers from Earth. Ryugu is a class C asteroid that may contain elements of the primordial state of the solar system.
The probe arrived at the asteroid in 2018. The study lasted a year and a half, and the mission itself lasted 2182 days.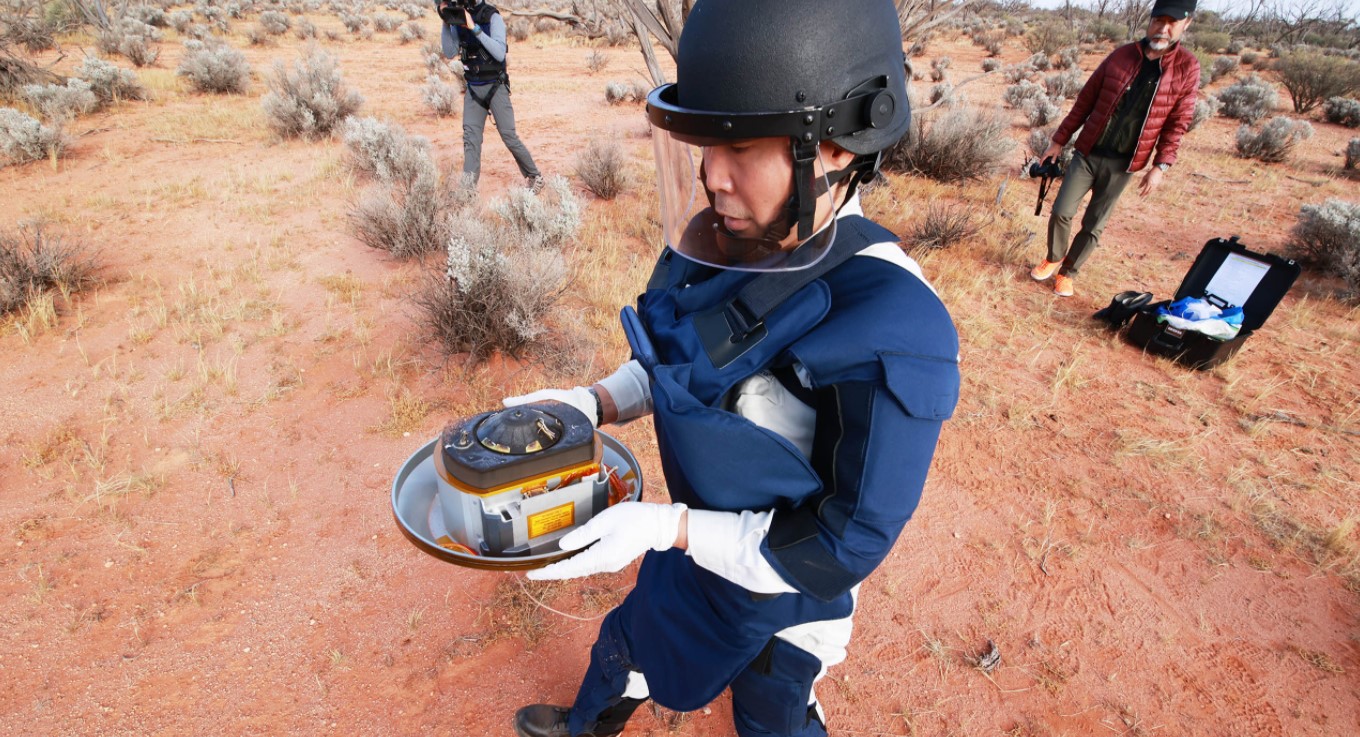 Vladislav Serdyuk
If you notice a spelling mistake, select it with the mouse and press Ctrl + Enter.