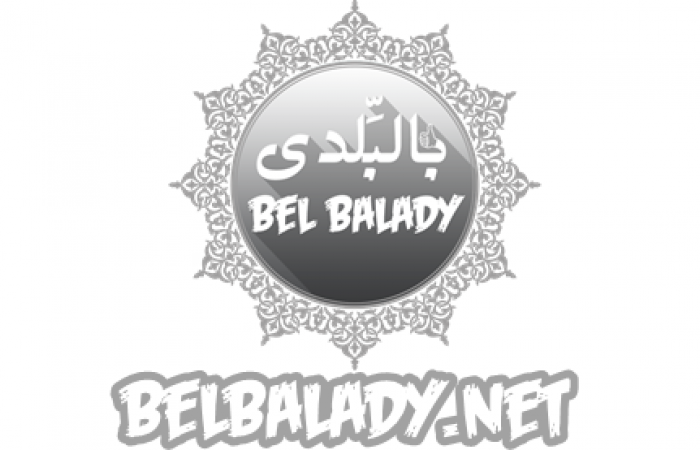 The creative pyramid festival, the stars of art, media, politics and science, was honored with the celebration of the best hundred influential figures in the Arab world last night at King Abdul Aziz's hall in Nasr City.
Angel Ahmed Yuri, President of the ceremony, was honored by honorary artist Yusef Shaban, singer Mirna Walid, composer Mohamed Rahim, artist Tamer Abdel Moneim, artist Sana Youssef, the star of the Arab idol Inas Ezeddin, the star of the Arab idol Cheba Yusef and the fashion designer Sarah Taile. The media and immortality of Solomon, the media Amira Khalidi, the beauty expert Iman Rajb, the media Tamer Katib, the media Mohamed Zuhair and the photographer Sameh Ali,
Journalist Esraa Mohammed, media reporter Jihad Mahmoud, creator of the Saad El Hibak event, singer Hassan El Masri, media presenter Hulud Hani, journalist Basma Abdel Hakim, director of media center Hussein Ansi and media coordinator Ahmed Hami.
The ceremony was attended by the young singer Holud Hani, and the ceremony was given by the singers Hiba Yusef and Inas Ezeldin.
The Honorary Doctor received Dr. Rahab Zine El Abidin Ahmed, Mohammed Mansour Abdelaziz Abdullah, Ambassador Mahmoud Fahmi Hassuna, Journalist Ahmed Mostafa, Professor Rida Mahmud Abdel Aziz, Professor Mohamed
Dr. Mohamed El-Gamal, prof. Ahmed Fatih Mahmud, prof. Emad Abdel-Azim El-Abshihi, prof. Dahli Abdel-Tawab Mohammed, Ms. Afaf Mohamed El Sayed, Researcher Sumayah Saeed Mahmoud, Dr. Sabri Khaled Otman, Dr. Abdelaziz Seif El Nasr, Dr. Mahmoud Dau Dr. Anwar al-Rifai, Islam Kamal Karni , engineer Adel Ansi Mohamed, Mr. Mohamed Saeed Kamel Mohamed Hussein, Eng. Hadi Mohamed Hussein, Dr. Mohamed Hosam El Din, Dr. Anjat Tantawi, Dr. Hoda Mohamed Refat Abd El-Mishawi, Dr. Ramadan Matuk Ramadan, Libya.
In my country BeLBaLaDy
In my city BeLBaLaDy