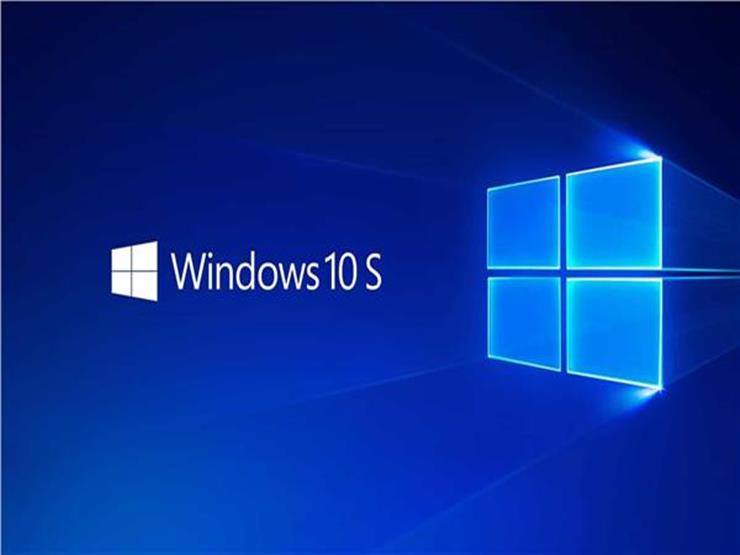 5:54 pm


Monday, August 19, 2019

Redmond – (dpa)
Microsoft has announced a security vulnerability breach in Windows 10, which allows hackers to leak malware onto a computer that can spread in the form of worms.
The US company explained that the DeLablou vulnerability lies in the remote maintenance service "Remote Control Services" known as "RDS".
The user can check if the security update is installed automatically by clicking the Start button, clicking on the gear icon to open the settings menu and then clicking "Update and Security", "Windows Update" and "Check for Windows" Updates. "
If the update is already done, the user will see the message "Your device has been updated", or they will be prompted to install updates.
Source link