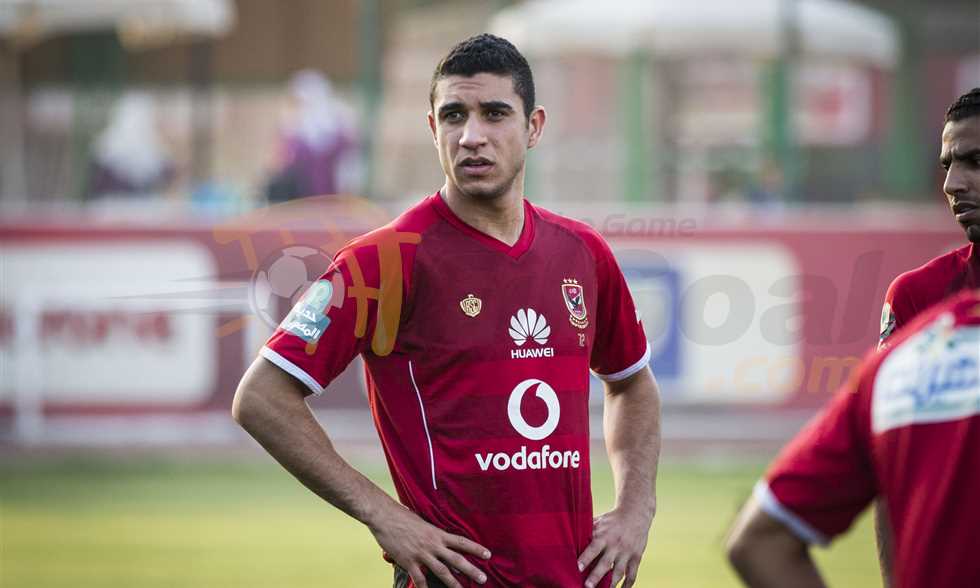 The Al-Ali team decided to link Amr Hamal and Rami Rabia to the local team's list.
Al Ahli will have two places on the African list to be announced on Wednesday.
Rami Rabia and Amr Gamal were on the local waiting list before Al Ahli decided to tie them.
Clashes in Zamalek in January were the last person of Al-Ali before Rabia suffered a knee injury.
While Amr Gamal did not play Al Ahli in the summer of 2017, before moving to South Africa Bidvest on loan and Finland Helsinki after him.
The two places on the African list were postponed in the next few hours after a meeting between Saeed Abdel Hafiz, football director and technical staff led by Martin Lasarte.
Read also:
Esam Abdel Feta reveals the reason for postponing the use of VAR in the Egyptian league
Amer Hussein responds to the statement of the Pyramids
Club defends Hall
The Competition Committee puts Ali in a crisis
Turks Al-Sheikh: Ready to bear the costs of foreign rulers of Ali
Parliament respects Mohammed Salah
Source link