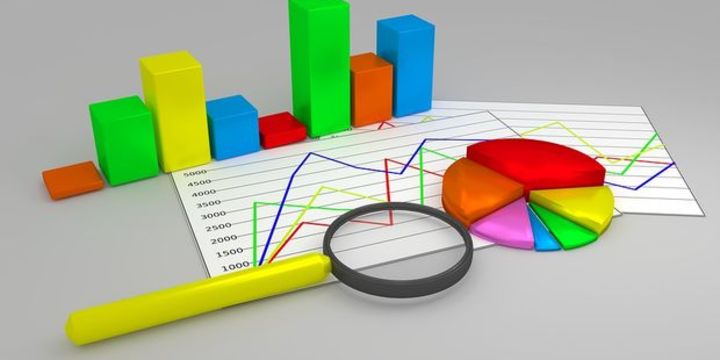 Shares traded on the Istanbul Stock Exchange fell by an average of 2.15 percent per week, while the sale price of gold of 24 kilos increased by 3.10 percent, 2.32 percent, and the euro increased by 1.42 percent.
BIST 100 index, the highest 96,537.15 on Sunday, the lowest of which is 93,891.66 points after seeing the week of the previous week with a fall of 2.15 percent of the completed 94,783.14 points.
The sale price of gold bars with 24 bars traded in the Great Bazaar rose 3.10 percent this week, 246.00 pounds, and the republican price of 3.08 percent of the gold sale price was £ 1,641.00. Last week, the price of quarterly gold sales of £ 389.00 rose to 401.00 this week.
This week, the US dollar rose 2.32 percent to 5,930 pounds, the euro rose 1.42 percent to 6.6330 pounds.
This week, mutual funds received 0.35 percent, while private pension funds lost 0.1 percent. According to the categories, the "Borrowed Mines Fund" has become the highest with 1.85 percent among the investment funds.