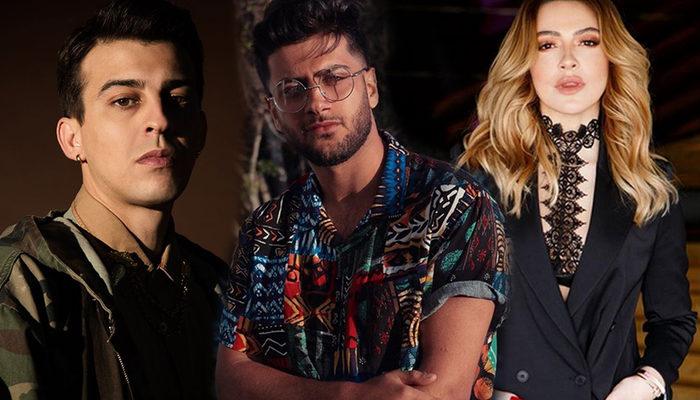 Norm Ender, the name of rap music's influence, faced a different challenge this time.
Norm Ender, who made a different sensitivity by donating seedlings to our country that came up with the recent forest fires, is appreciated.
Ender, who began to challenge the sapling with the password we need for nature, did not forget to like the larger masses by challenging Rayman in this interaction.
REGIONAL AND FOOD DONATE CONDITION
Norm Ender donated 500 seedlings to the Tema Foundation for the challenge.
Rayman challenged Hadis after donating 501 saplings to the Tema Foundation. Hadis on Instagram shared thousands of seedlings in the video explaining the famous player Ozz Ozpirinciн.