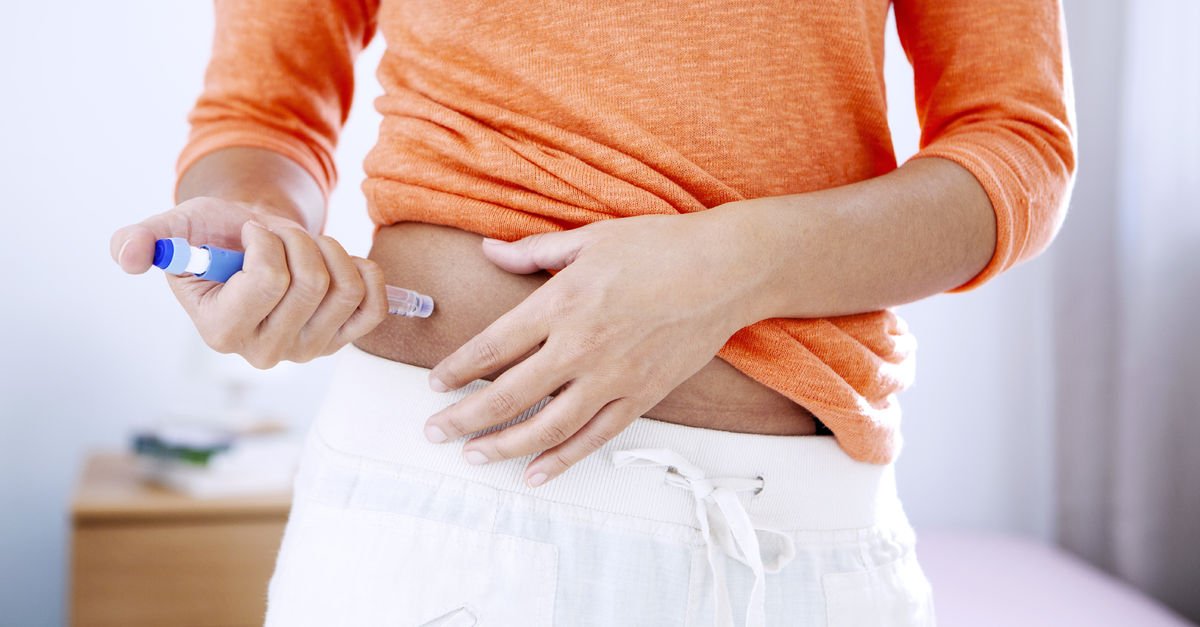 Pneumonia is caused by inflammation of the lung tissue. A disease called pneumonia in medicine can be caused by various microorganisms, especially bacteria. Symptoms include cough, inflammation of the sputum, fever, fever, fever, side pain, and weakness. The most effective way to protect against pneumonia is vaccination.
VACCINATION OF THE MOST IMPORTANT IMMUNITY METHOD
He mentioned that vaccination is the most important method of immunization. Dr. Serpil Salman gave important information on the subject: enfeksiyon Vaccination is a procedure for protecting the immune system of the person and protecting against infectious diseases. In this way, the disease is not transmitted to the individual, even if it is transmitted, the disease is more easily overcome, or diseases such as hospitalization and death are significantly reduced. Vaccination is also important for public health, because the disease can spread and even completely destroy
THE RISK OF DIABETES SUCCESSFUL AS 3 MORE
He stated that pneumonia is more severe in people with diabetes. Dr Salman said diabetes patients had the risk of developing about 3 times more pneumonia than healthy people: In addition, blood sugar becomes unstable, excessive increase and fall can be seen. Ayrıca
IMPACT OF DIABETICS AGAINST ZATURISM IMPORTANT
Emphasizing whether there is a risk of developing pneumonia in diabetics regardless of whether they are vaccinated or not. Dr Serpil Salman said the risk of developing a more serious course, especially invasive pneumococcal disease, was reduced by 75 per cent. The time of hospitalization is shorter in hospitalization. This is important in terms of rebuilding the patient in less time and reducing the cost of treatment. People with diabetes are susceptible to infections. They often require antibiotics. Vaccination is also useful in combating the problem of antibiotic resistance. If the patient has never been vaccinated before, a conjugate vaccine should receive a polysaccharide vaccine after 1 year. People aged 65 years or more should be vaccinated once more with a polysaccharide vaccine if they have passed 5 years or more after the last vaccination.
EXPERIENCE OF DIABETES AGAINST ZATURISM
He stated that patients with diabetes are not fully aware of pneumonia. Dr. Sorry, our patients are not well informed about cessation of smoking, good blood sugar control, vaccination, symptom observation, and achievement of the health facility on time. In our country, it is not known that the Ministry of Health has given all vaccines that people with diabetes need for free in the context of adult immunizations.
Source link