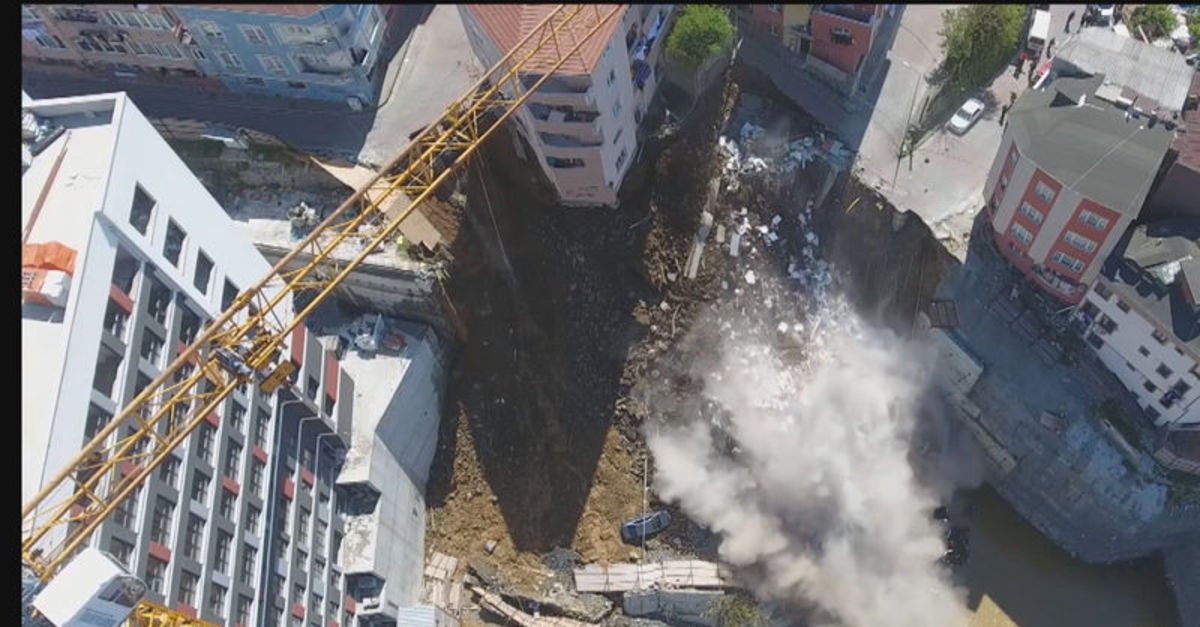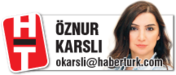 According to the news for Kamchili, Istanbul Qagitane Yahya Kemal Akivi Sokakta collapsed the 4-storey building in the same street after the decision to demolish 24 buildings. After the incident, geotechnical (field analysis) and risk analysis investigations continue in 24 buildings where citizens living inside are being evacuated. There was a new development in the event of a loss of life by accident.
WASTE
Four years before the building collapsed by slipping the soil under the supporting wall, the construction company İVA Property dug a deep foundation for building a multi-storey building. However, the company reportedly went bankrupt and the construction of the building was not opened. As a result, the supporting wall, which was built on a construction site in the depths of meters and was housed under the buildings, became unstable due to the long wait. On the last Monday they returned from the edge of the catastrophe, the water started flowing from the supporting wall, then a supporting wall with the ground. And then there's a four-story building number 22.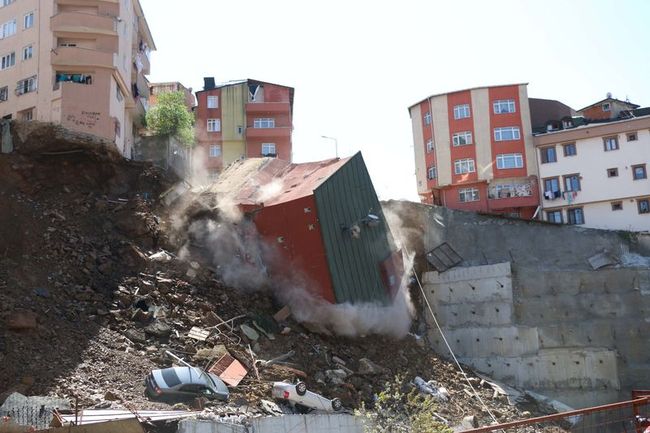 THE COMPANY IS A COMPANY, ISCO CRIMINAL ISS
The settlement's location was taken away several hours before the building collapsed. Water flowing through the supporting wall at an altitude of 35 meters, not many hours later, caused a collapse of the soil alongside the wall. However, the minutes of these images were taken by hosts seeking institutions, who want to help the institutions or the construction company to seek help. 478 residents on the street live on the street, do not initiate the construction of a surface for excavation do not fill İVA property accuses negligence. But the accused owner of the company Serdar İ. In this message, he puts the responsibility of İSKİ to the victims on the day of the event.
L TECHNICAL PIPE PIPES MOVING THE WATER "
"Today at 12 o'clock in the Kagignonne area in our company I say that we are very sorry about the immigration that happened at one of the construction sites in our city. We realized that the cause of the current is the explosion of one of the main pipelines of the IKI located behind our construction site at 8.30 am and informed the related institutions about the situation at 09.00.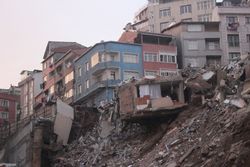 "COMPLAINT FOR NEGATIVE INSTITUTIONS"
Serdar İ. In addition to the statement, he made the following statements: "Although we participated in the studies to stop the flow by 12 o'clock with the questions, we were not successful, and unfortunately the public, as we know it, my hand that caused the collapse risk occurred. once we are very sorry about this incident, we complained to the institutions involved in the incident and we will follow the process to the end, we will do part to the loss of the public's information with the information we offer our respect. "
Source link