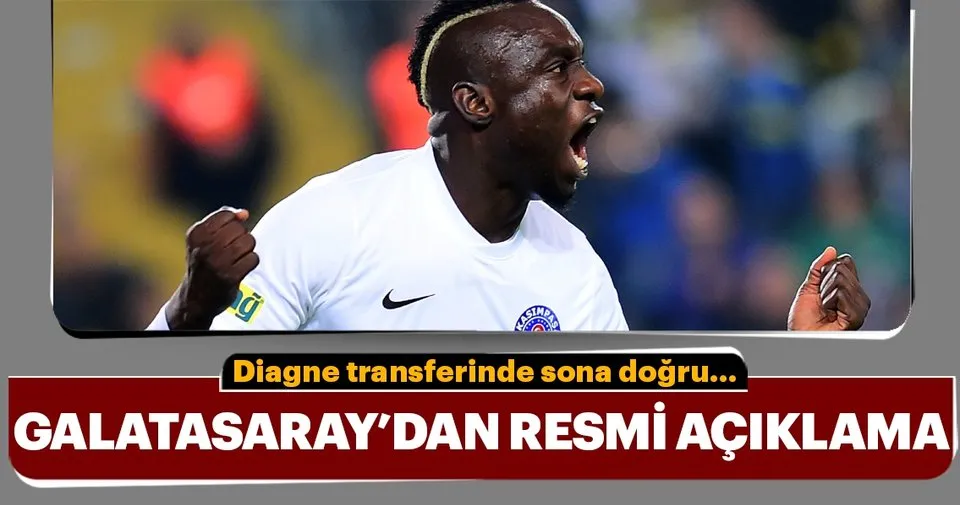 Galatasaray announced the official announcement of the transfer of fans to fans who are waiting for fans, and Kasimpasa's player Senegalese Mbaye Dyan has been reported to the KAP with the start of talks with Kasimpasa.
Mbay Dyan is officially in Galatasaray!
Yellow red from the club to reporting to the CAP as follows:
"The official negotiations started with Kasimpasa Sportfaltietler AS for the transfer of professional football player Mbie Dryan."
In January 2018, he transferred to Kasimpasa without paying a transfer fee. Diane scored 12 goals in 17 games last season. In the first half of this season, the Senegalese striker played in 17 league games and scored 20 goals.