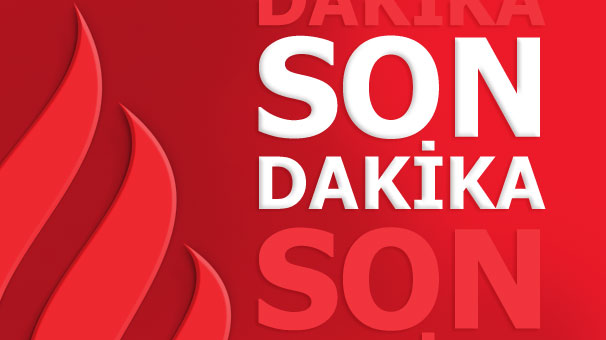 Entrance of the bridge Unkani Ataturk According to the information obtained in the accident in the direction of Aksaray, the car, which was not controlled due to an unspecified cause, crashed against the barriers. A female driver injured in an accident.
Firefighters were sent to the scene. A female driver removed from the vehicle, was sent to the hospital with an ambulance.
Traffic accidents occurred in the area due to accidents.