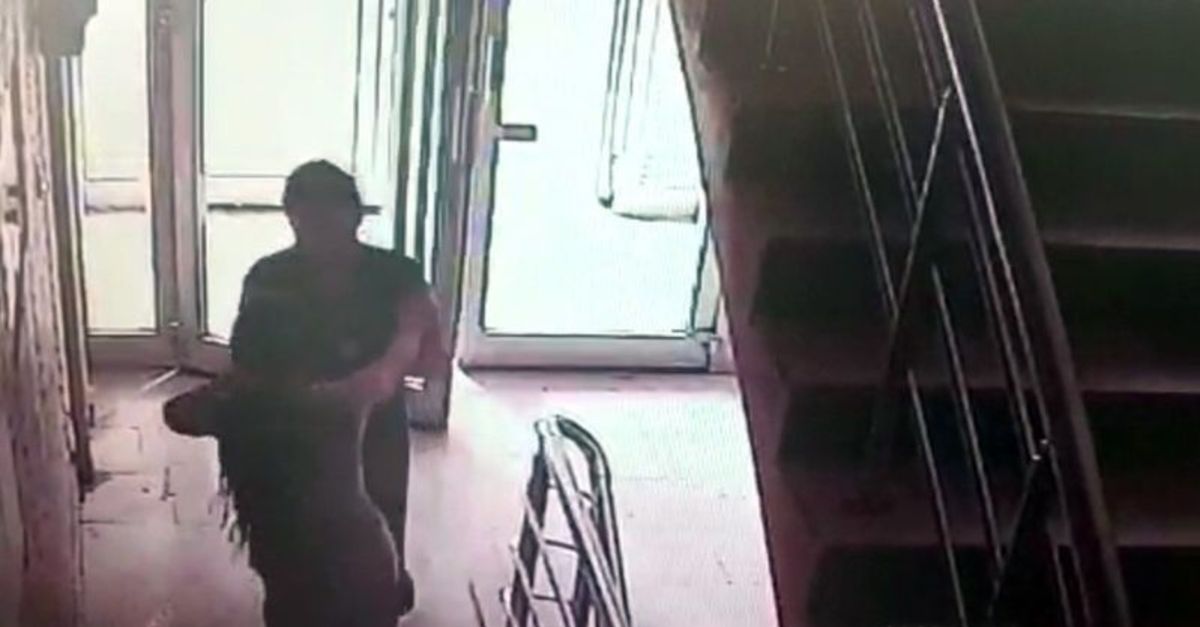 The incident happened in the central Sejuk district. According to information received, Konya Elementary School reportedly served as lead teacher Denise E., 23-year-old daughter B.J. encountered the entrance to the building. The young girl was trying to get in through the door, throwing Denise E., BC, shoulders to the ground after slapping and slapping her. According to the UAV's young girl's hair, the beating at the moment of the assault on the teacher was recorded by the security camera of the building. After the altercation, two relatives of the family were seen discussing the garden.
The injured young girl was taken to hospital with treatment. The family filed a lawsuit against Denise E., who assaulted her daughters.
The investigation continues.
Source link