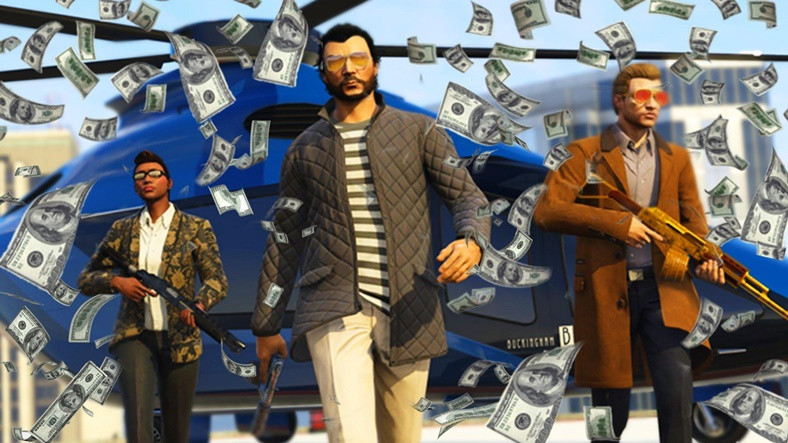 Players on Rockstar Games, PS4, Xbox One and GTA Online on the computer platform will all be given $ 1 million free to publish. Of course, not to mention that your millionaire identity is only valid in the game.
As Grand Theft Auto or GTA enthusiasts know, being rich in the game is as valuable as real life. Of course, there are many ways you can make money; but Rockstar Games offers you a great opportunity to make money quickly and easily.
The phenomenon behind the game, the sixth anniversary of GTA Online on PS4, Xbox One and PC gamers, announced that they will be distributing $ 1 million. This attractive offering from Rockstar Games will be available until October 2nd. In short, you need to make sure you sign in before this date. Let's squeeze the information that the money will be deposited in the accounts by October 8th.
The developments of GTA Online are not limited to this. The company announced on its official Twitter account that the new Survival series, featuring seven different maps, won double awards in all Survival modes. Players will also be able to earn 2X in-game money and RP points in all mobile operations missions.
Rockstar Games shared the latest sales data for the legendary GTA 5 game last May. The production, announced six years ago, proves to have lost none of its popularity despite the passage of more than 110 million sales figures.