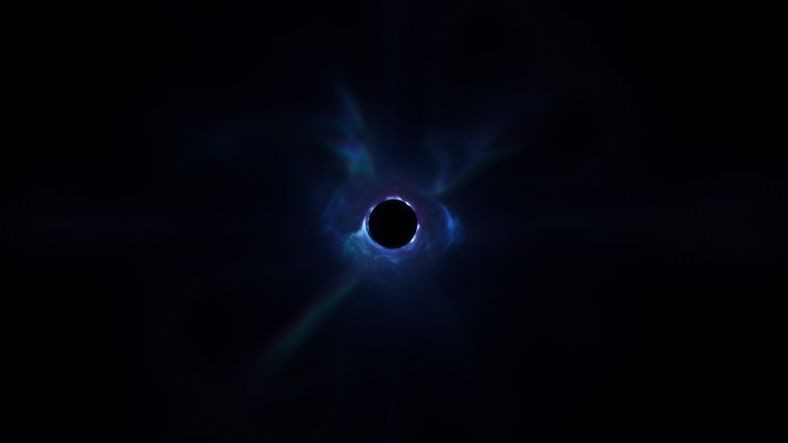 Fortnite has made a significant turn in the first 10 seasons. The game is now moving to a new chapter in the story. The only thing we can see until then is almost nothing.
Fortnite, Battle Royale is one of the most popular games of its kind. The game often changes into new seasons and the game has different themes. Each month has a theme and there is a few hour gap between theme transitions.
Season X, or season 10, is quite spectacular. Twitter and other broadcasting platforms were pushing enough people to watch the end of the game in broadcasts at the same time. The closure of Fortnite is expected to take 6 hours.
What was important at this point was the end of the introduction to Fortnite's story. Fortnite is now moving to a whole new map. The game will be called Fortnite: Chapter 2.
The map, where we had different adventures in the game, was a space island structure stuck in time and space. We thought we were finally getting out of here, but after Visit's vehicle and six other similar splitting moments, unfortunately he was stuck at some point in space-time. Dusty Depp is frozen in the air and will return to its 11th season.
The map will be completely refurbished on return. By then, even the game's main menu will be shaken.
There is no explanation as to when Fortnite will return. However, it would not be wrong to assume that Fortnite will not remain closed for a very long time as rivals like Apex Legends and PUBG jump around and return pretty gloriously.