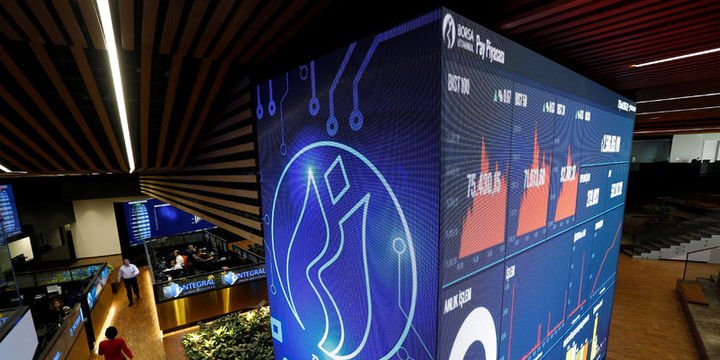 The BIST 100 index in Bosa Istanbul ended the day at 104.074,22 with an anomaly of 0.11 percent.
The BIST 100 index decreased by 115.23 points compared to the previous closed, while the total volume of the transaction was about 10 billion TL. The banking index was down 0.62 percent, while the holding index increased by 0.94 percent. Among the indices of the sector, the highest gain was electricity with 4.58 percent, and the biggest decrease was mining with 4.59 percent.
The BST 100 index, which began the day with a rise and tested 106,000 points with the effect of withdrawing foreign exchange rates, came down with profits sales that increased the effect at this level and finished the day just over 104,000 points.
USD / TRY , the lowest level of 6 August 2018 in the day, with 5.1633, the next minutes were balanced above 5.17.
Analysts, tomorrow in Europe, the PMI and the US Employment Report data will be followed by specifying, from the technical point of the BIST 100 index to more than 102,500 until the target is 105,000 and 107,200 levels , he said.