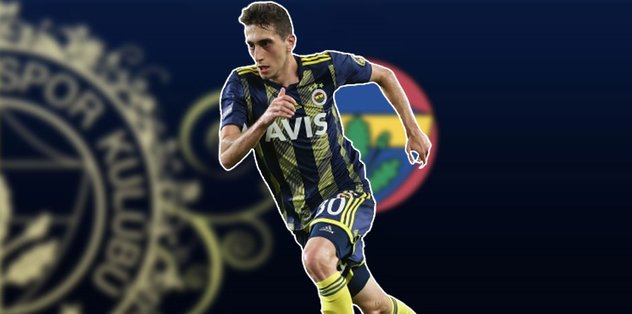 Fenerbahce coach Erol Bulut and young player Omer Farouk Beyaz spoke to the broadcaster before the match in Denizlispor.
Erol Bulut said: "Last week we got an unwanted defeat. Morale was broken. The opponent's positions were the result of our mistakes. Last week, we also took positions, but we could evaluate 3 of them. It was a bad game. We were sitting with our players "We talked about it. We did a good job. Our goal here is 3. Even though we are missing 7-8, we want to get 3 points and go back to Istanbul."
The young technical head of Fenerbahce, "bee is a match of 6 points. Our league has a period of 40 weeks. We are in the 11th week. Bee has even harder matches. Today is one of those matches. We want to win this difficult match ". ended his speech with words.
AMER FARUK: "MAMTAZ AMCA and Aunt SHSAN"
Omer Farouk Beyaz said that their motivation for the match in Denizlispor was the sympathizers of the symbol Mumtaz Gingorenler and Ihsan Gingorenler. Omer Farouk Beyaz said: "Today is the anniversary of the death of Uncle Mumtaz. We recently lost his beloved wife Ihsan Tayze. We remember Uncle Muhtaz and Aunt Ihsan Aunt, who are our role models and who left us alone. For them, we will go out on the field and we will win. " expressions used.
Omer Farouk, "We have been preparing well since the beginning of this week. We want to make a series with this match. I hope we will take this match and continue on the road." concluded his words.
Source link