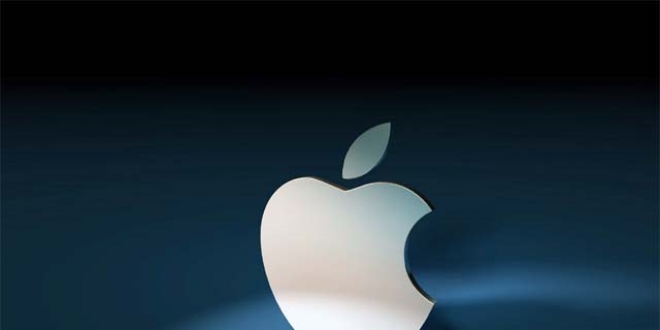 According to data from the fourth quarter of 2018, iPhone sales fell 15 percent, despite the introduction of 3 new iPhone models.
As the company's total revenues fell by five percent last year, the company said it expects sales of about $ 84 billion in a quarter, completed on December 29th.
Apple sold $ 88.3 billion a year earlier in the first fiscal quarter. The previous forecast was between 89 and 93 billion dollars.
The company cites a low forecast as a "trade war between China and the United States" and "a decline in Chinese markets."
"CLIENTS DO NOT USE FROM HIGH PRICES"
After these developments, Apple CEO Tim Cooke noted that customers are struggling and uncomfortable due to high prices.
Declaring that the dollar is affecting the price of the phones and damaging the markets, Cook said that they will review iPhone prices and can make price changes, especially for their customers hit by the dollar's exchange rate.