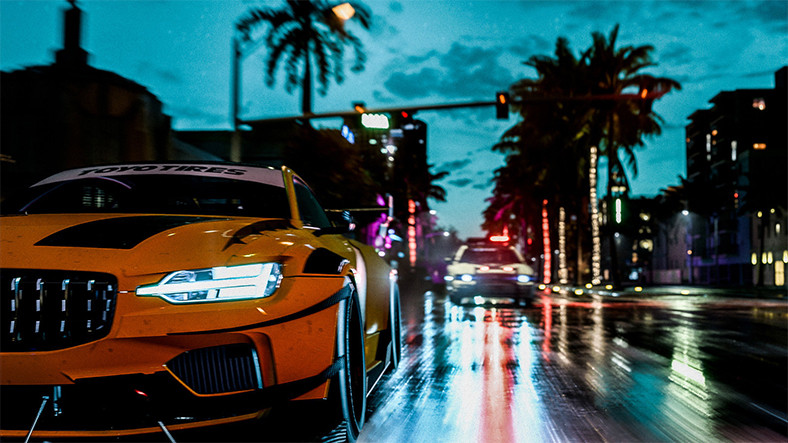 The Need for Speed ​​trailer, the new Heat game, was released at Gamescom 2019. The trailer includes a day / night game cycle and police returns.
Need for Speed: The new Heath trailer has been released to the audience at Gamescom 2019. The trailer gets fast cars, in-depth adjustments and police returns, but things get a little complicated here. "Were there no police officers?" You may ask.
NFS: Heat will have different game options day and night. During the day, you can make money competing in official races, but the cops will still scan the streets for those speeding. At night, things get a little more exciting: illegal street racing will increase your popularity, but cops will be more aggressive by the day.
Need for Speed: Heat trailer released at Gamescom 2019:
The higher the Heat level, which shows how much police officers love you, the more police officers will try to bring you down. To escape from the police, you need to open a certain distance and not see the police. So, the cops function in the game, a kind of NFS legend: Most Wanted's close.
RELATED NEWS
Need to officially announce the need for speed heating: Here's the price and announcement date
AllDrive mode, which lets you play online with other NFS: Heat players, will be publicly available early, and your team's cars will appear in your garage. You will also be able to customize your character outside of your car for the first time. Some of the materials you can use to customize your character will be licensed, ie, original brands.