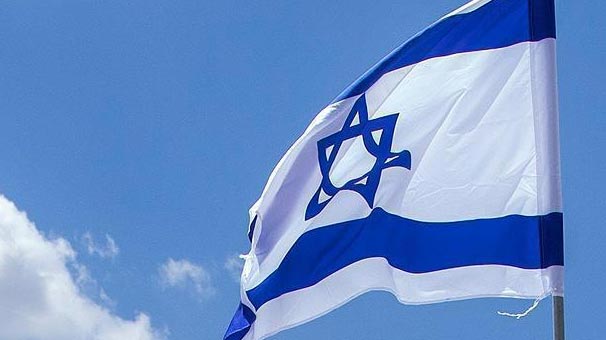 50 artists around the world have called on the BBC to put pressure on the move to move to another country in the Eurovision Song Contest in Israel.
In a joint letter to the Guardian newspaper, 50 artists around the world have called on the British public broadcaster BBC to withdraw their support this year in the Eurovision Song Contest in Tel Aviv, Israel.
"It does not protect the Palestinians from stealing Israel's territories, evacuations, murders, beating, beatings and more." It can be fun for Eurovision, but it does not make it free from the idea of ​​human rights. the systematic violation of the human rights of the Palestinians by Israel ". Expression was used.
Calling the BBC to take action before the "You decide" competition, where the nominated British candidate for Eurovision will be nominated on February 8, the artists said:
"The BBC should take into account the principle of your decision for the Palestinians. Palestinians can not decide to remove the Israeli military occupation and live without apartheid, it should put pressure to transfer to a country where no crime against freedom has been committed."
Among the artists who signed the letter were the lead singer and lead guitarist of Pink Floyd, Roger Waters, writer Jan Martel and director Ken Loach.