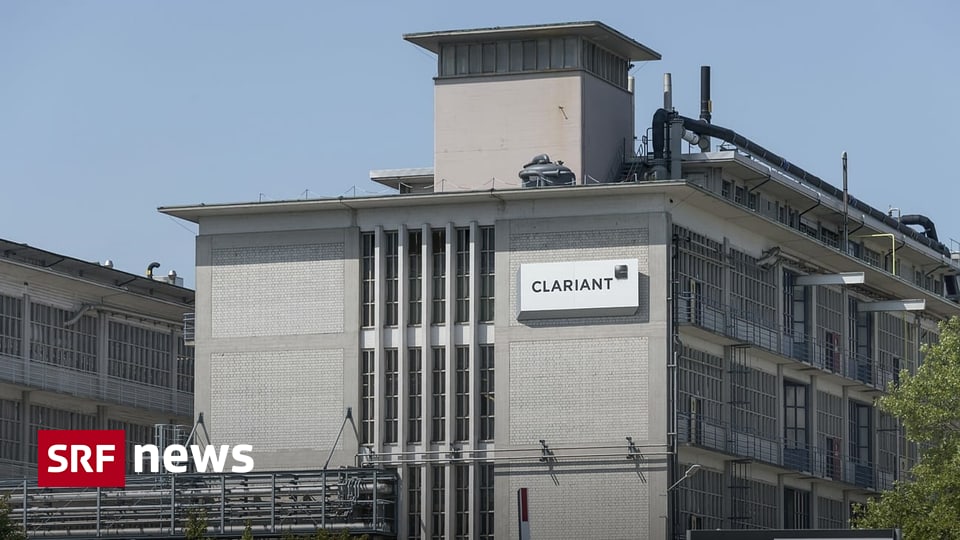 Brief assessment of SRF Business Editor Ivan Lieberherr:
Clariant decreases. According to its own statements, the group focuses on "higher quality" specialties, for example, in the field of consumer goods (care chemicals). About a third of the business volume will be divested: the business of pharmaceutical packaging (healthcare packaging) and granular color (master series) has already been sold, and the pigment business is still ongoing.
Against the background of these sales, it is understandable that the group structure is now also adapting – in other words: streamlined. Clariant himself speaks of a "rights program." This means: The company made a new suit because the previous one became too big. This may sound cynical to the ears of about a thousand employees who lose their jobs or – if they are lucky – get a new employer. From the company's point of view, the painful change of size is understandable. If the business volume is smaller, a smaller administrative apparatus is needed, for example.
According to his own statements, Clariant wants to be able to grow above average in the future after dismantling and restructuring his own business: In other words, to concentrate on raisins in the chemical business. Investors seem to approve of this strategy: stocks are rising slightly in early trading.
Source link