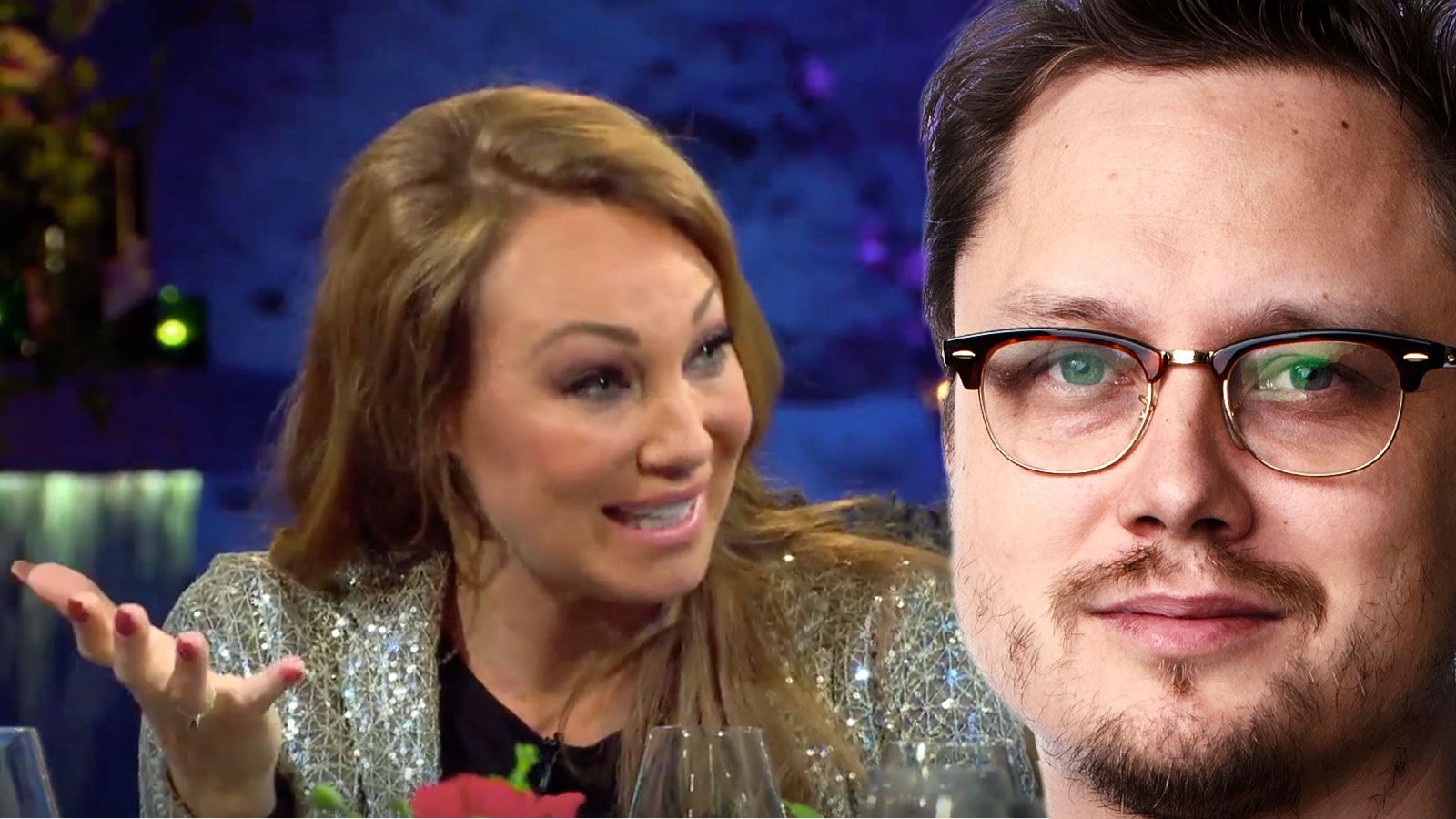 "Autumn Flowers" (Eric Gadd)
Gadd translates "Last Flower of Autumn" into English and rebuilds the song for a ballad with slow recording time. The layout is based mainly on the trendiest and best night outfits from the 70s with artists such as The Delfonics and The Chi-Lites. If the original were stronger, the interpretation would surely burn even more.
"Addicted" (Louise Hoffsten)
Hoffster sings with great feeling and empathy, but some songs will not save. Here heavy guitars are badly placed. Instead of adding something, the reef makes the cower baktung and square.
"Take me to Heaven" (Albin Lee Meldau)
Rock journalist Måns Ivarsson appeared in an old clip. He was right. Even when "Tysiąc i jeden" won in Melodifestival 1999, it was dusty and outdated. Abba pastisch. Albin Lee Meldau apparently looks at his "beloved rock" reggae, but it is better to replace him with another song.
"Do not cry for me Argentina" (Christer Sjögren)
It's not like percussion composer Perrelli for years. In short, Sjögren decides to sing a melody from the musical "Evita". There is a bit of humor in it. Thanks to the voice, like drops of routine thunder honey, it makes this genre better than the P3 pop says.
"Hero" (Linnea Henriksson)
Somewhere it is liberating. There are no unnecessary claims. It is full of karate, hour-long fun and "good for being a TV4 karaoke" with choreography, fans and tjoho. Perhaps the version is more melancholy than the original. In many respects, this is the right level for the program. The best thing about this song is that Linnea allows the professional choir Dea Norberg and Britta Bergström to get a gloss in the box.
"My life" (Great feat. Yoel905)
Big again In reality, the ballad is a hopeless case. What should a rapper do from the original of all clichés? But as usual, the rapper also gets "My life" to shine. He throws in reggaeton rhythm and calls a new impressive companion to a guest song while he, when the program was recorded, apparently found out yesterday.
Source link