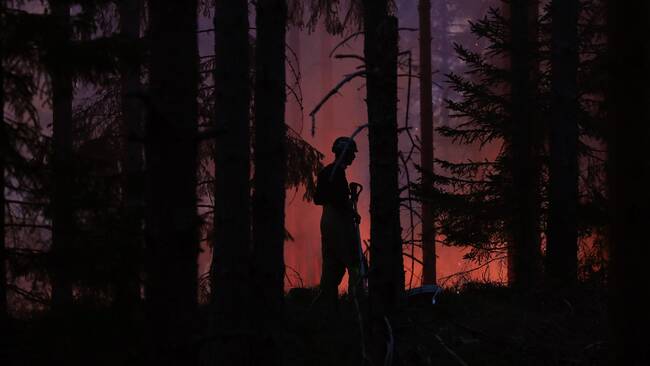 It should no longer burn with open fire and the work is primarily focused on maintaining the border lines.
– But we still do not have a fire under control, and now, when we light up again, we increase our strength again. So far, no one had to be evacuated, says Caroline Karlheim, an internal officer in the Rescue Service of Ostra Gotaland.
Even today, helicopters will help with the work. During the morning, 50-60 people worked during the operation.
Godegård
The Godegård fire should be under control and the rescue service is backing out of the effort. Here, emergency services now cooperate with land owners.
Source link