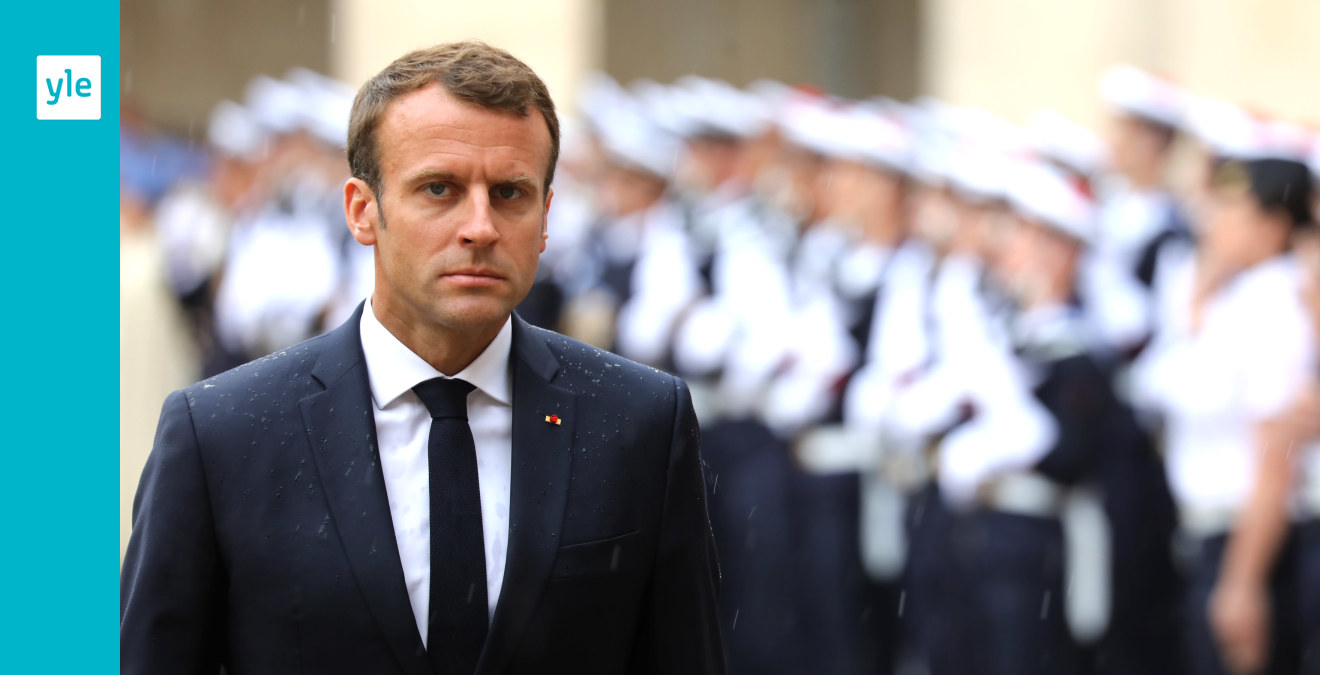 Support for the President of France, Emmanuel Macron, is still falling. The president pushed through several reforms, making him less popular in the country.
On Sunday, the French public opinion department, Ifop, published a survey that shows that only 25 percent of respondents are satisfied with President Emmanuel Macron.
Only 4 percent said they were very pleased with Macron.
More popular than the former president – but without impressive numbers
About 39 percent of French respondents in the survey are very unhappy with the president of the country.
The survey was conducted at the beginning of November, and nearly 2,000 people took part in interviews related to the survey.
The results, however, show that Macron is more popular than former president Francois Hollande.
Only 20 percent said they were satisfied with Hollande at the same time by the Presidency as Macron.
On Saturday, hundreds of thousands of Frenchmen demonstrated against the rise in fuel prices in a country that was directly targeted at Macron.
Source: STT
Source link