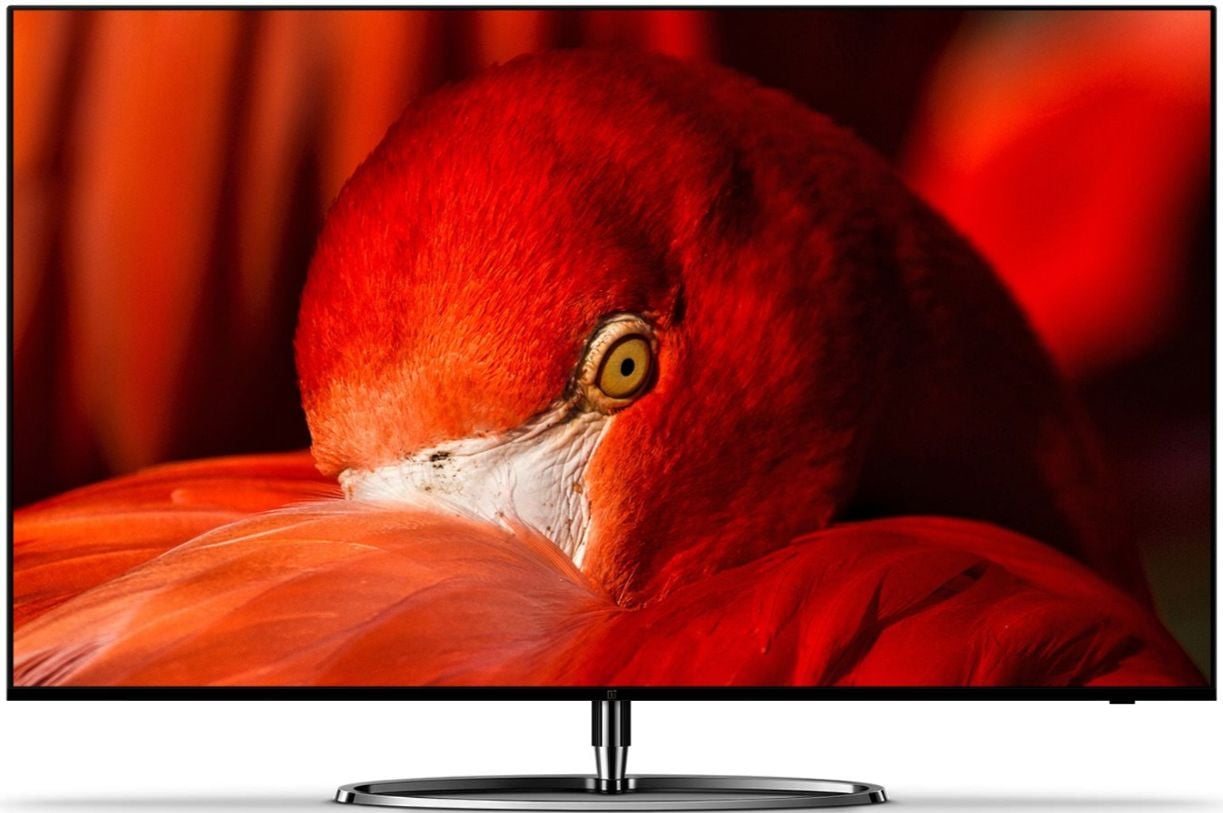 The first OnePlus TV offers a 55-inch 3840 x 2160 pixel QLED display and support for HDR10 + and Dolby Vision. The device running the system is Android TV, which means access to the Play Store Protocol, Google Assistant and Google Cast
The device has four HDMI ports, three USB ports (2.0 / 3.0 / Type-C) and supports Bluetooth 5.0 and 2.4 / 5GHz Wi-Fi. The sound comes from four speakers (50W) that support Dolby Atmos, Dolby Digital Plus and DTS-HD. The more expensive Pro TV model has eight integrated speakers instead.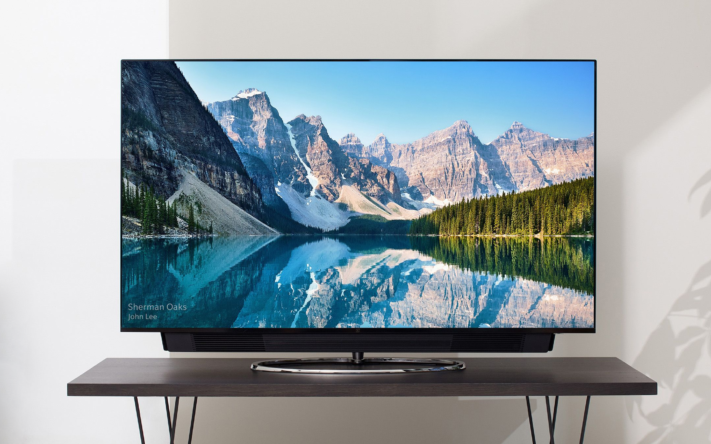 In addition to the mandatory physical remote control, OnePlus has developed an Android application that can also be used as a remote control, for example, for easy text input. As long as the cellphone is connected to the TV, the volume of the TV will automatically decrease when you receive calls.
OnePlus Q1 TV costs the equivalent of 9660 SEK in India, while the Pro model runs at 13,800 Swedish locally. We assume the company plans to expand its TV business to more regions in the future, but initially the units are only available in India.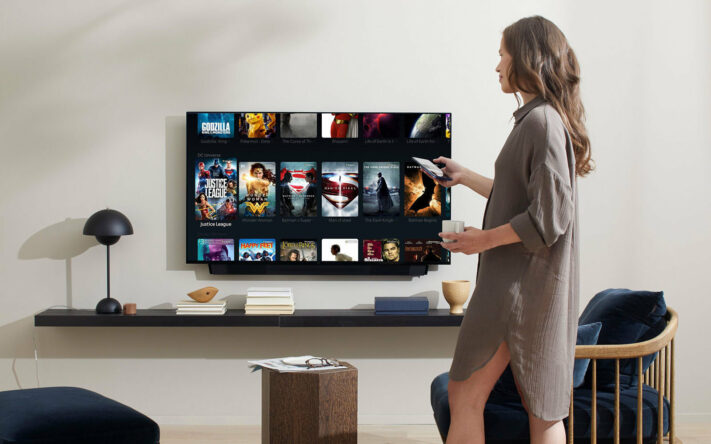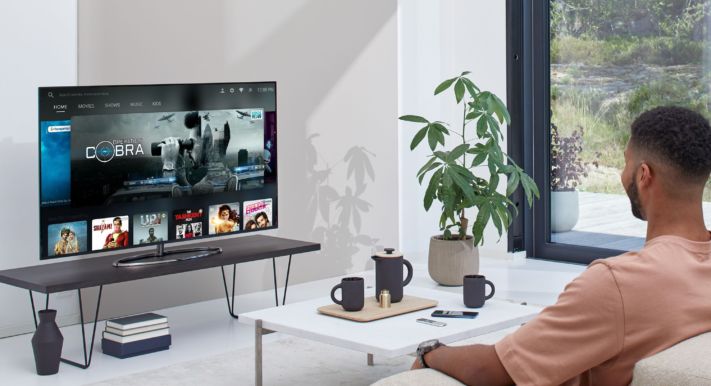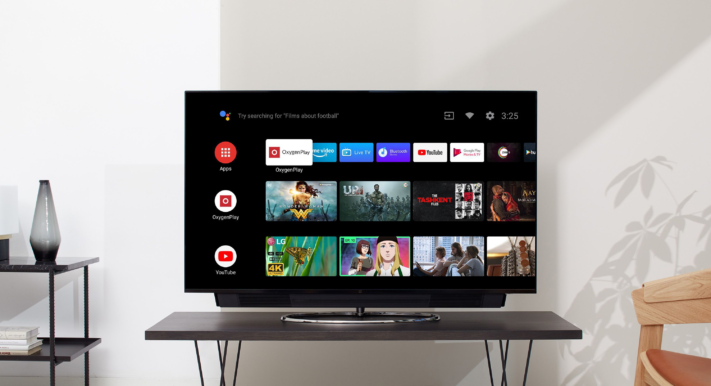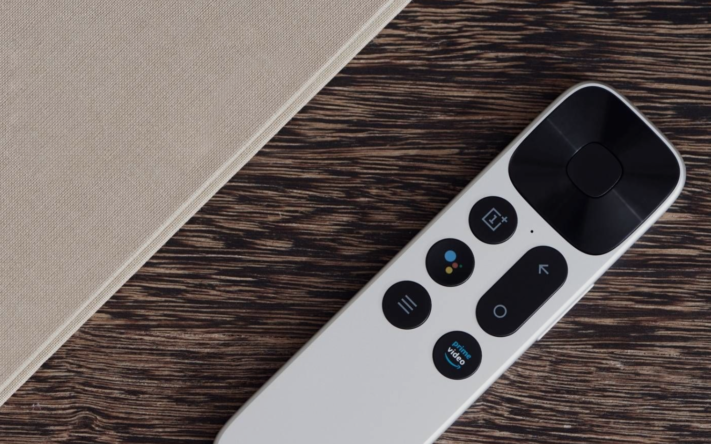 Source link