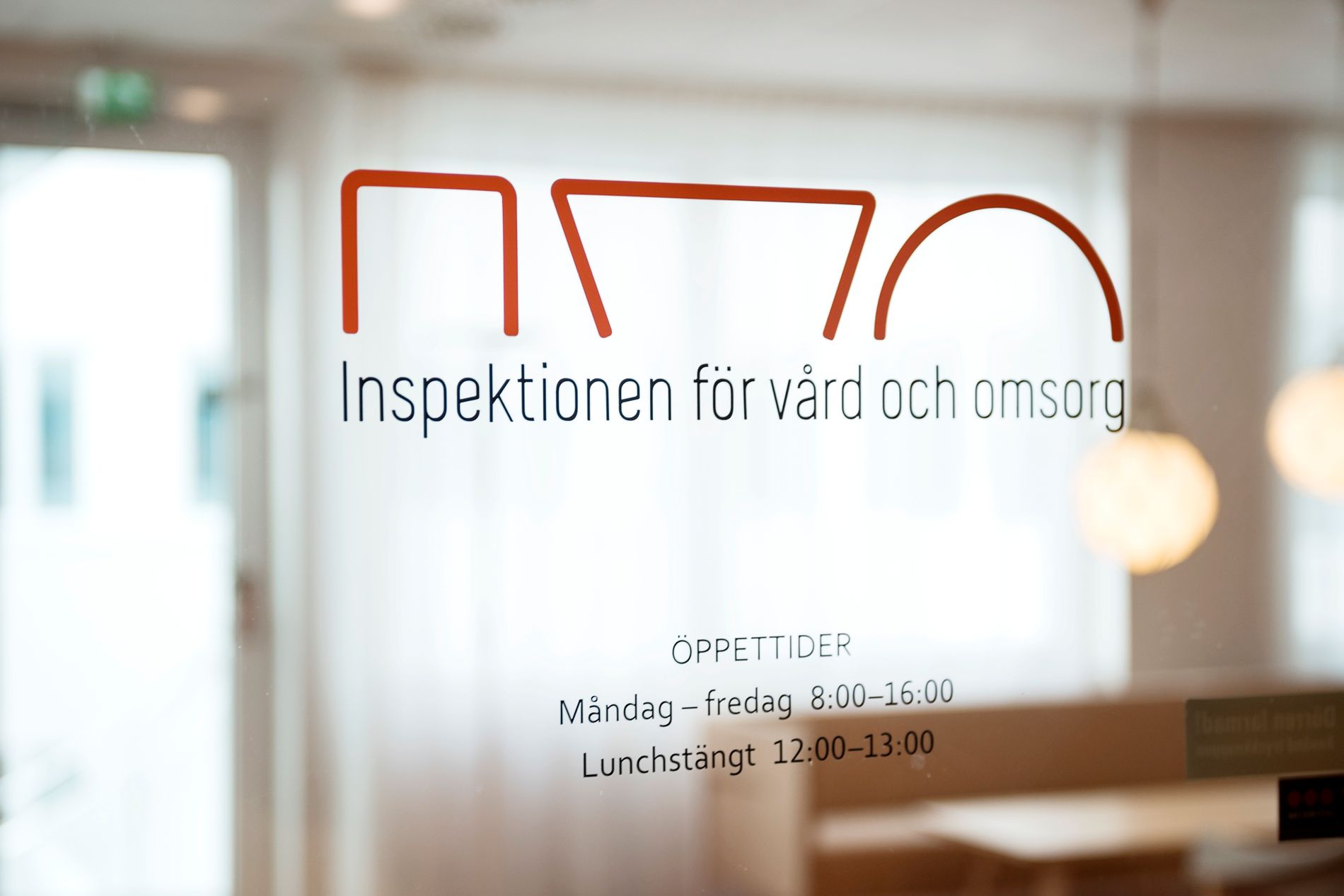 [ad_1]
Photo: Vilhelm Stokstad / TT
Accommodation in Enköping is reported to the Care and Care Inspection. Stock Photography.
An elderly man in a characteristic apartment in Enköping died, probably because the staff missed him from shingles, writes Enköpings Posten.
The general condition of the man worsened, but the nurse judged that the wounds on his face were tears. Three days later, the doctor was told that he had to be taken care of at the hospital.
Nine days after the deceased, it is believed that the cause of death is untreated shingles.
A medically responsible nurse reported an incident to the Care and Care Inspection according to Lex Maria.
[ad_2]
Source link