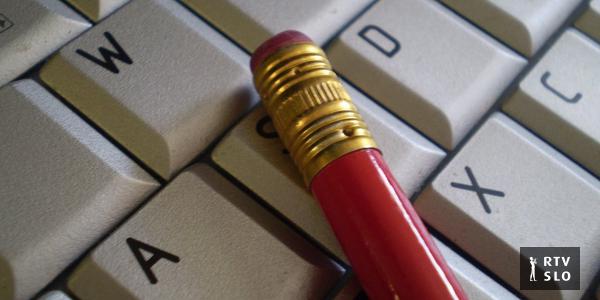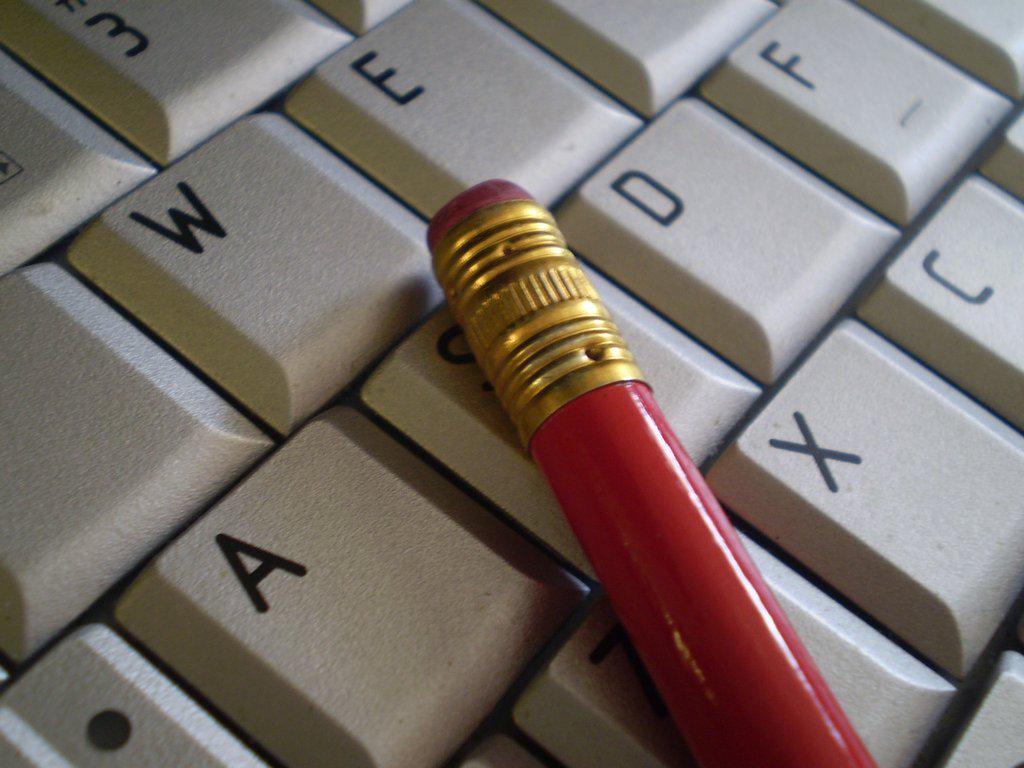 For the Ars program competition, we will choose the best writers of short stories for the twenty-eighth time. After the announcement of the results, the winners of the awards will prove their authorship with a fifth sample of the prize. There are three prizes worth 1000, 750 and 500 euros. In addition, Radio Slovenia can also offer part of the work that meets the criteria and expectations of the commission, including procurement.
The Commission will submit its decisions on July 12 in the program Culture of the World, Teletext and on the websites of RTV Slovenia. We will announce the awards and authors of the purchased stories on August 30th at Radio Nights in Ljubljana. At the event, the dramatic actor will interpret the best story in direct broadcast for the first time.
All prizes and redeemed works will be broadcast in the last quarter of the year in the literary knockout show of the first and third programs of Radio Slovenia. The winning story at last year's meeting, written by Karin Sabadin, can be heard on this link, and all winning stories have been collected since 1992.
More detailed information about this year's best short story contest can be found here.
Photo source: Ivan Merljak, archive of Ars